Captured in Belle Isle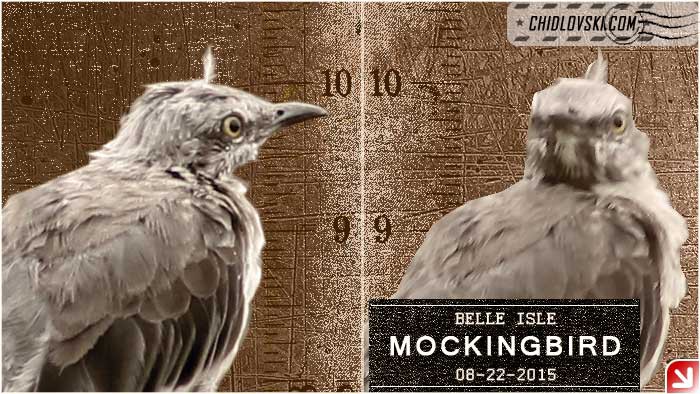 Captured on camera, indeed.
The photo session was held in Belle Isle Marshes.
Many birds already left the are with their migrations. Perhaps, the local mockingbirds felt lonesome bur they were nice and patient with me and let me make a lot of photos of  their daily routines this time. Some of these pictures presented in the slideshow below.
Enjoy and say hello to mockingbirds from Chidlovski Blog Chidlovski next time you see them in you area.