Balderisomania Never Stops Here [#EverybodyLovesBalderis]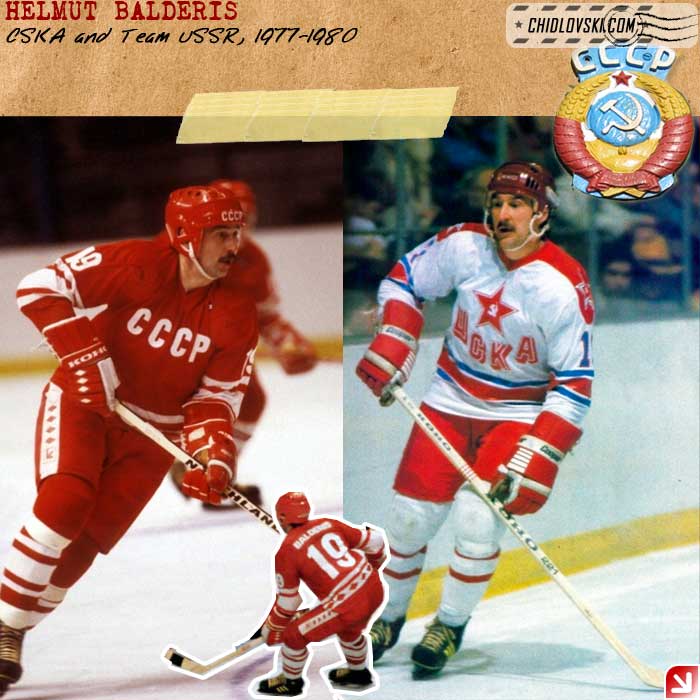 As part of our world wide Balderisomania, we've launched the new #EverybodyLovesBalderis.
Join us to share memories of the greatest hockey player of all times and nations! Add pictures, films, articles or any other memorabilia!
Balderisomania never stops here!
Note:
The original photo reproduction is a courtesy of the WorldHockeyClassic.RU online collection.