Daily Archive:
January 12, 2016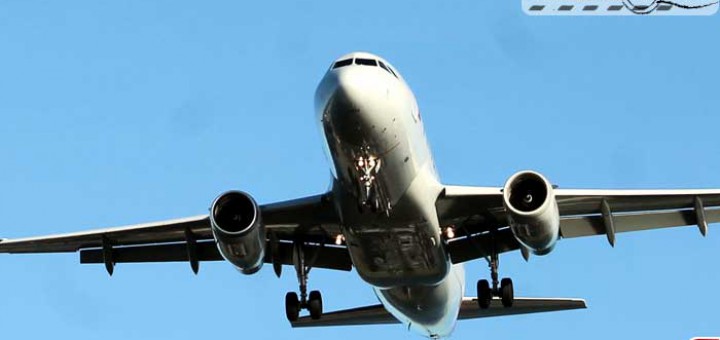 I am out of here. From the "Airliners" series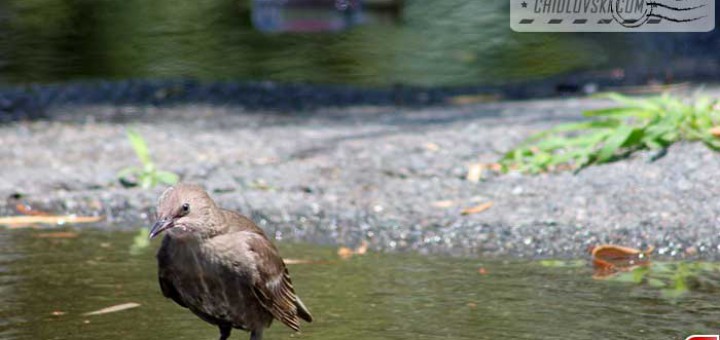 No matter how it looks on the pictures. Birds don't drink!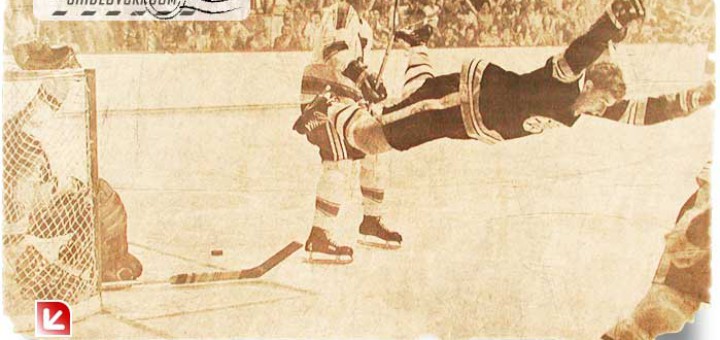 If you are from Boston… If you are a fan of Boston Bruins… If you are a fan of Bobby Orr… Or, simply, if you love hockey, you will understand… Looping animation keep us...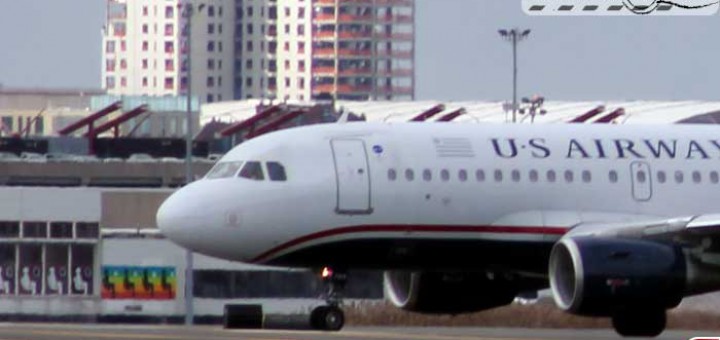 Good morning, America! From the "Airliners" series