Category:
Web and Graphic Design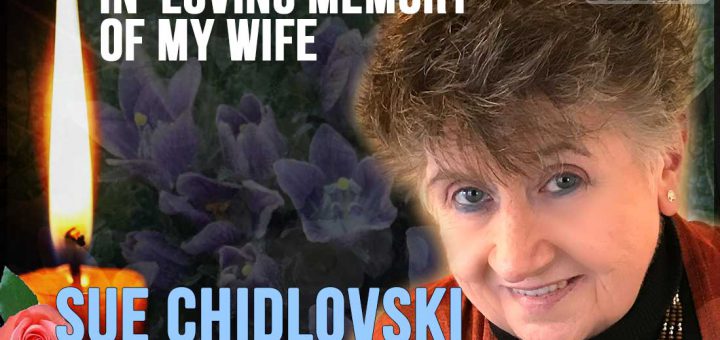 Sue passed away this morning. She was the love of my life. She was my wife, friend, companion, inspiration. She passed away this morning in Jacksonville, FL. I am not used to the past...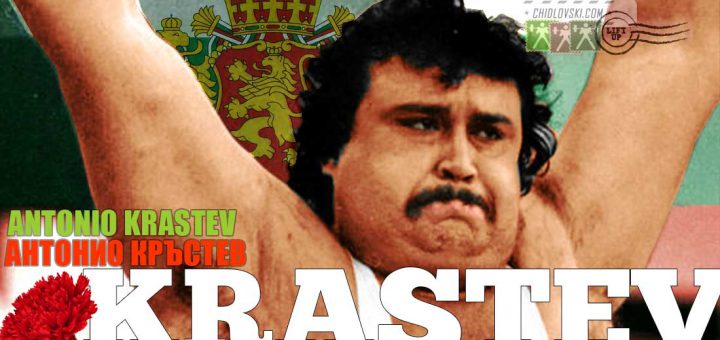 Sad news about one of the weightlifting greats came from the United States. Two-time World super heavyweight champion and world records holder, Antonio Krastev died in a car crash in Minnesota. He was 58....