Category:
Web and Graphic Design
Sultan Rakmanov (1950-2003) won the Olympics in the super heavyweight competition in 1980 in Moscow when his legendary teammate Vasily Alexeev was eliminated after he failed three times to snatch 180 kg. Rakhmanov made...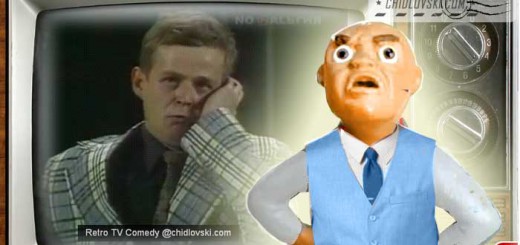 One of the disadvantages of being a teenager is that you can't really be nostalgic. You can't see photos or videos of yourself 20+ years ago. You can't really hit the playback button on your...