Category:
Web and Graphic Design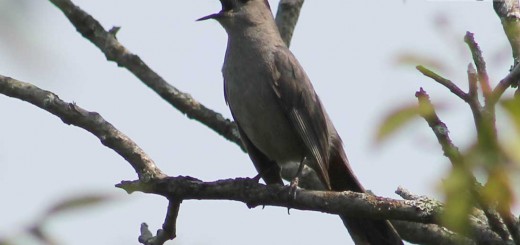 As seen this afternoon in Salem, MA. From our Birds Photography series at Chidlovski Blog Chidlovski.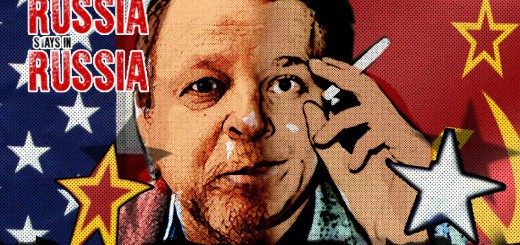 Nah, not me. I wish I am 26. Today is the 26th anniversary of my Americana. 26 years since I moved from Russia to the United States! From Moscow to Boston… Boston and Moscow...