Category:
Web and Graphic Design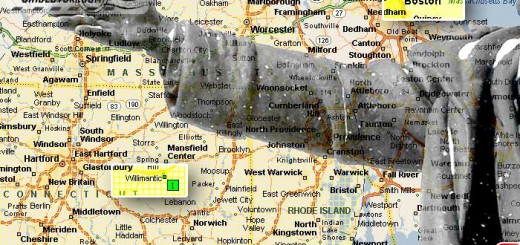 Not really a friend, but in Willimantic, Connecticut. Full story is here in a video format on YouTube. Save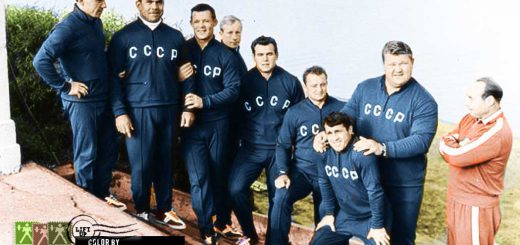 Team CCCP Weightlifting is having a good time at the Volga River. It's 1968 and they are 7,232 miles away from Mexico City where is a few weeks they will compete at the 1968...