Category:
Web and Graphic Design
Every day brings new buzz words. Learning process takes weeks. Social distancing is the big buzz nowadays. On the photo, it's seen as view from the keyboard. Also, thanks to legendary hockey goalie Jacque...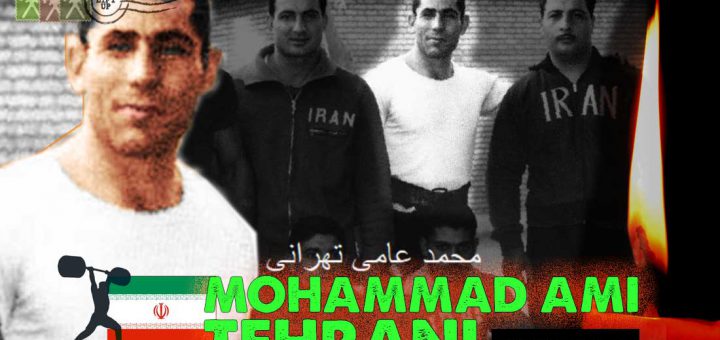 Sad new from Tehran, Iran – Olympic weightlifter Mohammad Ami Tehrani died on Sunday, March 15, 2020. He was 84. Mohammad Ami Tehrani was one of the best Iranian weightlifters in the 1960s. He...