Category:
Web and Graphic Design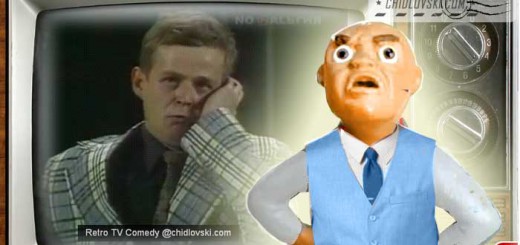 One of the disadvantages of being a teenager is that you can't really be nostalgic. You can't see photos or videos of yourself 20+ years ago. You can't really hit the playback button on your...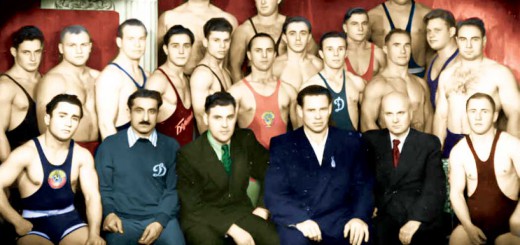 The debut of the weightlifting Team CCCP at the 1946 World Championship in Paris in Paris was successful. However, with the exception of the world class level of Grigory Novak, the rest of the team...