Category:
Web and Graphic Design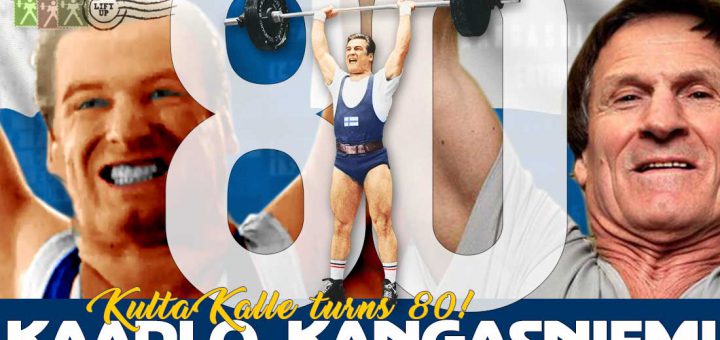 February 4, 2021 – Happy 80th Birthday to Kaarlo Kangasniemi! Olympic champion Kaarlo Kangasniemi of Pori, Finland is a true legend of Olympic weightlifting. 3x Finnish Olympian, author of 17 world records, Kaarlo Kangasniemi...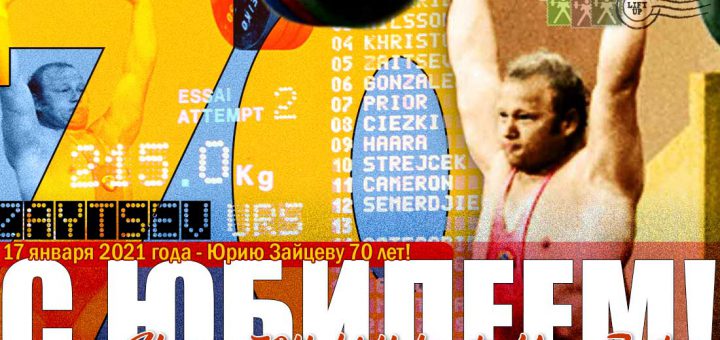 January 17, 2021 – Happy 70th Birthday to Olympic Champion Yury Zaytsev!