Viktor Kurentsov (Russia, USSR): 1941-2021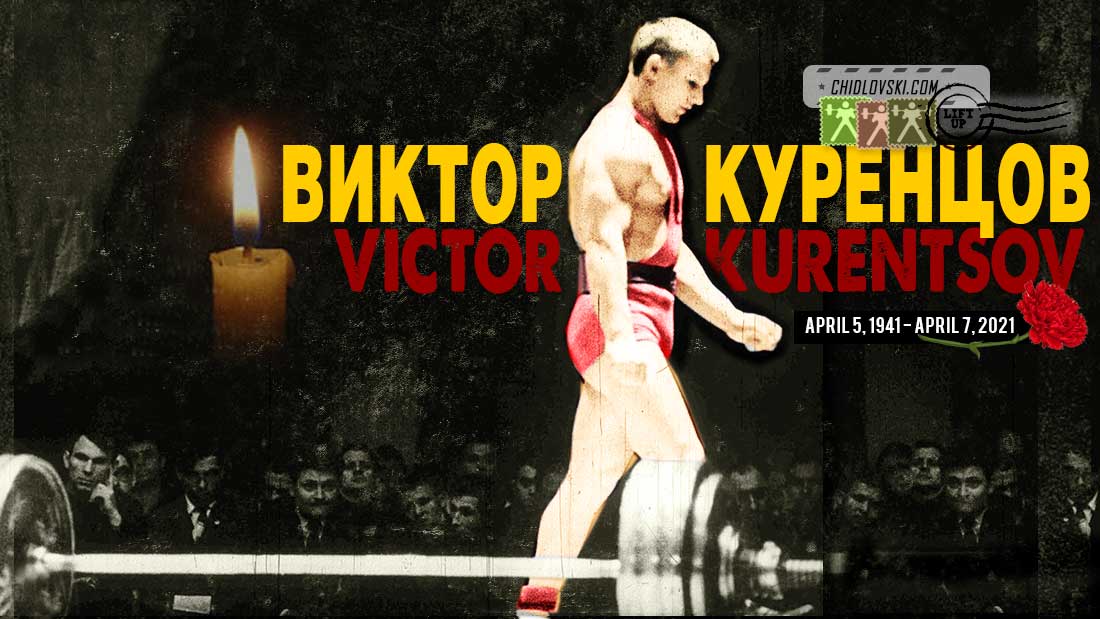 Sad news came from Russia.
On April 7, 2021, two days after celebrating his 80th birthday, legendary middleweight, Olympic champion Viktor Kurentsov passed away in Odintsovo, Moscow district, Russia.
Viktor Kurentsov was a true middleweight king of the world in the 1960s. He was an Olympic champion (1968) and vice champion (1964), 5x World champion, 7x European championship, 9x USSR championship and an author of 22 world records and 25 national records.
Our deepest condolences to the family and close friends of Viktor Kurentsov.
RIP, Champion!