Almost Daily @ Chidlovski
Blog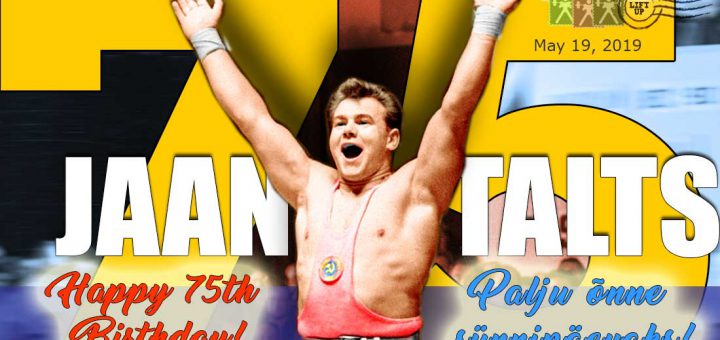 Happy 75th Birthday to the Legend!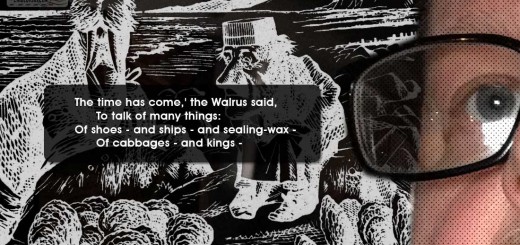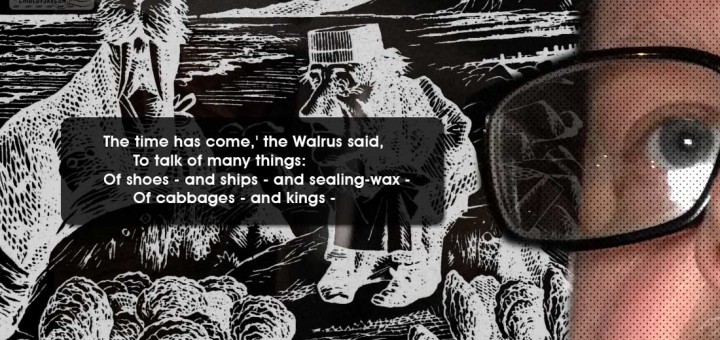 The time has come,' the Walrus said, To talk of many things: Of shoes — and ships — and sealing-wax — Of cabbages — and kings — Lewis Carroll, The Walrus and the Carpenter...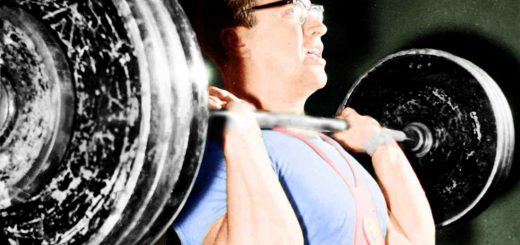 History in Color: On September 10, 1960, legendary heavyweight Yury Vlasov of Team USSR became an Olympic champion in the 90+kg class in Rome, Italy. The black-and-white original for this History in Color photo...