Almost Daily @ Chidlovski
Blog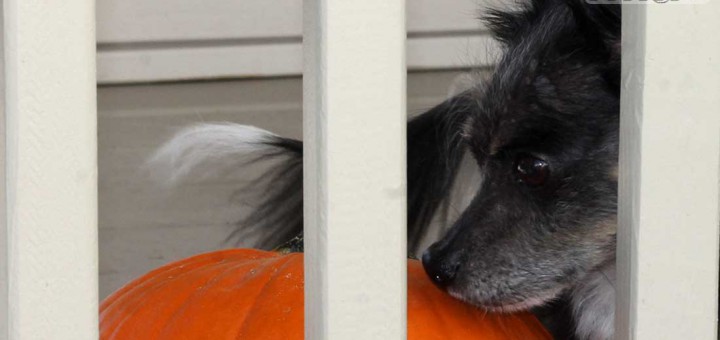 Bernie got a pumpkin today. It's a big pumpkin. Bigger than Bernie! Still, Bernie is happy. He likes pumpkins!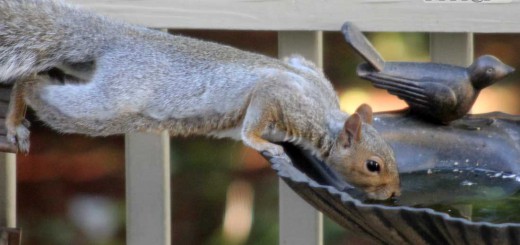 From the  Wildlife and Nature series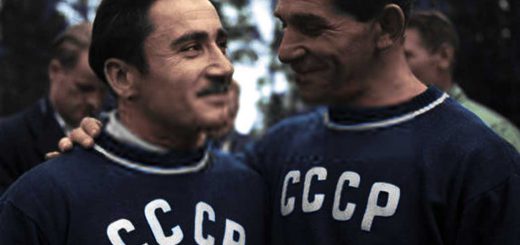 Featherweight Rafael Chimishkyan and, one of the Team CCCP coaches, Israel Mekhanic are waiting for the shuttle bus in the Olympic village in Helsinki in 1952. Chimishkyan just won a gold Olympic medal in...