Category:
Web and Graphic Design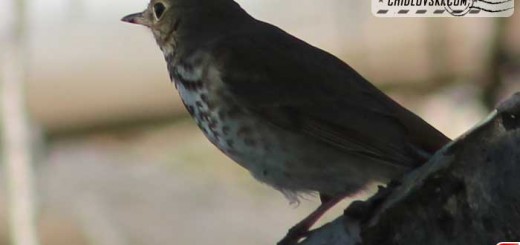 Spotted in Belle Isle Reservation, MA. First appearance at Chidlovski Blog Chidlovski. Welcome aboard! From the  Wildlife and Nature series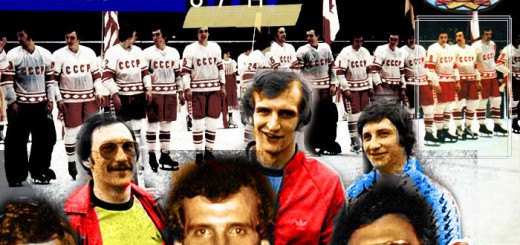 Balderisomania never stops at Chidlovski.Com! Hockey is played by teams. Forwards play on lines. One of the most memorable lines that played for Team CCCP was the line of Sergey Kapustin (LW), Victor Zhluktov...