Category:
Web and Graphic Design
Nah, Vasily Alexeev chooses a Black Tea! Where in the world is Rio de Janeiro?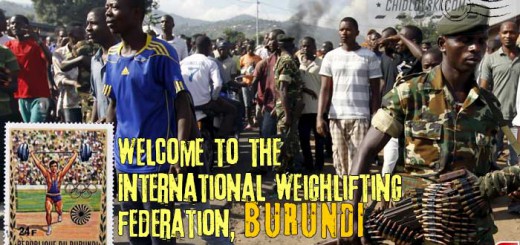 Burundi was ratified as 192nd IWF Member Federation by the International Weightlifting Federation (IWF) Congress. When I was a kid in Russia, I collected stamps. First time I heard about Burundi was through its colorful...