Category:
Web and Graphic Design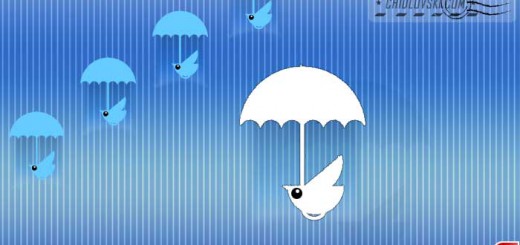 It's raining all say in Boston. Any idea if there are umbrellas for birds? 🙂 Happy Thursday!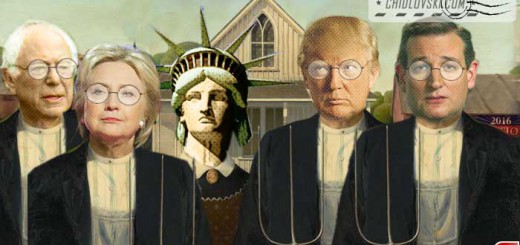 The American Gothic painting probably had been a object of more pranks, jokes, parodies, blogs, TV shows, magazines, tourist memorabilia than even Kardashian's selfies. Now it's time for Chidlovski Blog Chidlovski to take a...