Category:
Web and Graphic Design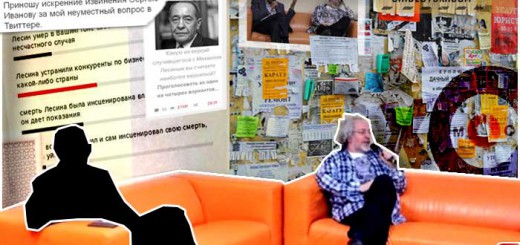 Mikhail Lesin, 59, also suffered injuries to his neck, torso and upper and lower extremities, the medical examiner said in a statement. The medical examiner had not concluded whether the injuries were the result...
Just a continuation of the Helmut Balderis saga at Chidlovski.Com. We do take occasional breaks for work, family and many other activities But we always appreciated the memories of one of the greatest players...