Category:
Web and Graphic Design
Some of us were born right before Christmas. The family and friends got together for a party in a local Mexican restaurant. Nice and sweet. Some of the family members were not allowed to...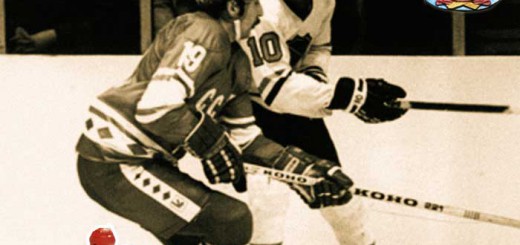 Helmut Balderis vs. Guy Lafleur… Another shot from the 1979 Challenge Cup in February 1979 in NYC, New York. The NHL All Stars weekend turned into the 1979 Challenge Cup tournament between Team USSR...