Category:
Web and Graphic Design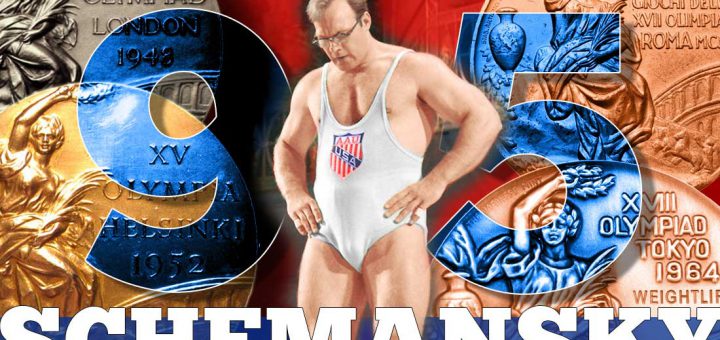 May 30, 2019 – Happy 95th Birthday to Norbert Schemansky (USA, 1924-2016)!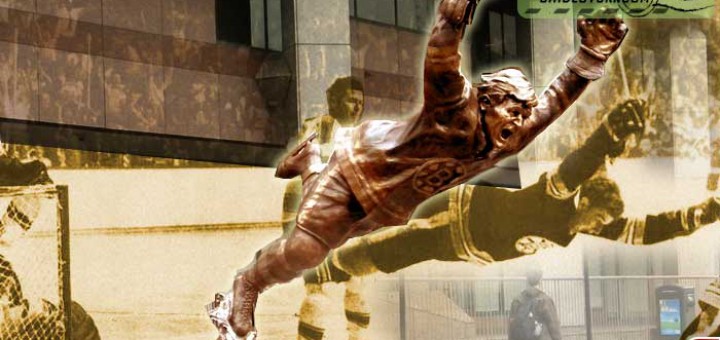 It was one of the most memorable goals in the history of the Game. "The Flight", the golden goal by Legendary Bobby Orr who, on May 10, 1970, scored his overtime 1970 Stanley Cup...