Karel Saitl (Czechia), 1924-2020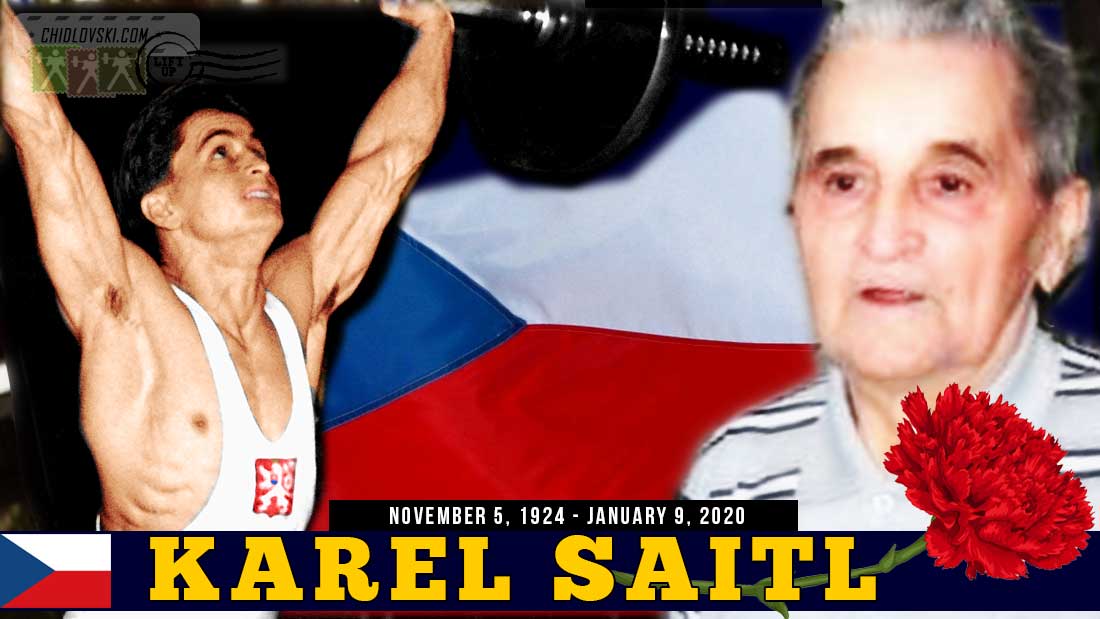 January 9, 2020 – Legend of Czech weightlifting,  Karel Saitl died in Czech Republic. He was 95.
Karel Saitl was an outstanding Czech lifter. He competed for Team Czechoslovakia at two Summer Olympics, won 15 consecutive national titles, brought home medals of the World and European Championships.
As a lifter in Masters' tournaments, Karel Saitl won 17 European titles, 15 World titles and won gold medals at 3 World Masters Games.
RIP, champion Karel Saitl.