Good Luck and Happy Lifting in Pattaya, Thailand!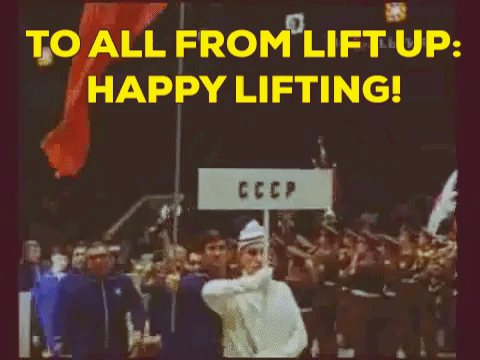 With just a few days left to the upcoming 2019 World Championships in Thailand, here comes a sincere good luck happy lifting message from the Lift Up and myself.
Of course, our focus is the history of Olympic weightlifting. In the last 20 years, since the launch of the Lift Up project in 1998, we exchanged our thoughts and views with many passionate historians, statisticians, collectors as well as former athletes and coaches and officials. During these 20 years, at least, 20 more top world and Olympic tournaments became part of our favorite subject – the history of this sport.
In a couple of weeks, the 2019 World Championships in Pattaya will join the club and will become a part of history. But today, we are looking for unforgettable moments to come, fascinating stories to tell and wish everybody a very Happy Lifting at the Worlds in Pattaya!