Zdenek Srstka (1935-2019)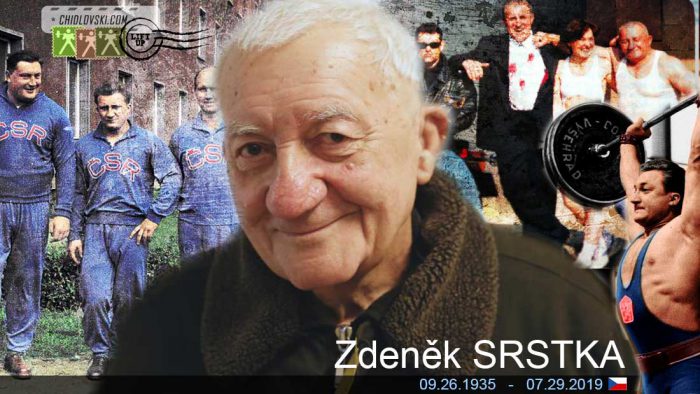 Legendary Czech Olympic weightlifter, Olympian, stuntman and film/TV personality, Zdenek Srstka died on July 29, 2019. He was 83.
Zdenek Srstka was a true celebrity in Czech Republic. In his on-camera career, he appeared in over 160 films and 25 TV shows and was a very popular personality in his country.
Srstka entered the Czech Hollywood world as a professional stuntman at the Barrandov Studios after completing a distinguished career in sports.
Zdenek Srstka was a world class Olympic weightlifter. He competed for the national team Czechoslovakia from 1956 to 1962 and represented his country at the 1960 Summer Olympics in Rome.
Zdenek Srstka was a bronze medalists of the 1957 European Championships and held 4 national titles (1957, 1959, 1960, 1961).
Our deepest condolences to the family and friends of the Legend.