Plug and Play, USA!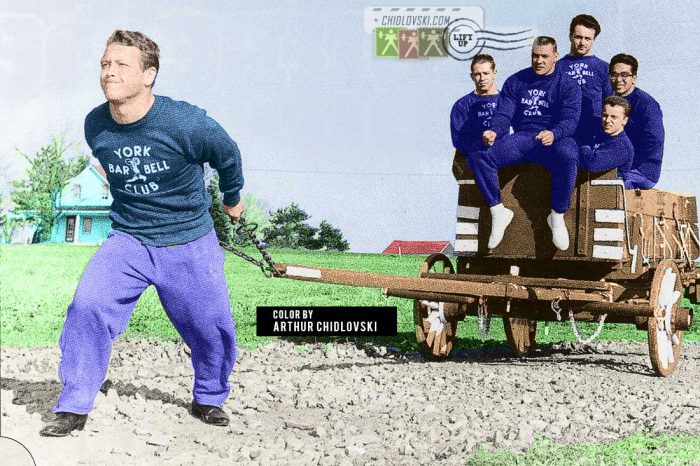 One of the best Olympic weightlifting teams in the world in the 1950s and 1960s, Team USA is having a good time in the rural area in Pennsylvania.
Not far from the York Barbell headquarters in York, PA, where Bob Hoffman put together the best U.S. weightlifters at the time.
Left to Right:
Isaac Berger, Anthony Garcy, Bill March, Joe Puleo, Tommy Kono, Joe Pitman.