Category:
Web and Graphic Design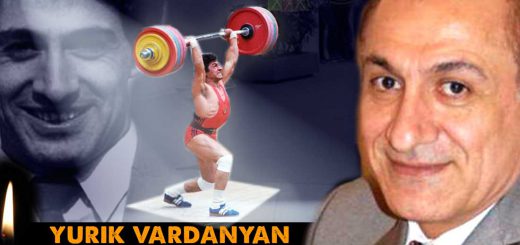 Legendary Yurik Vardanyan died today. He was 62. Terrible news… Our condolences to the family of Yurik Vardanyan.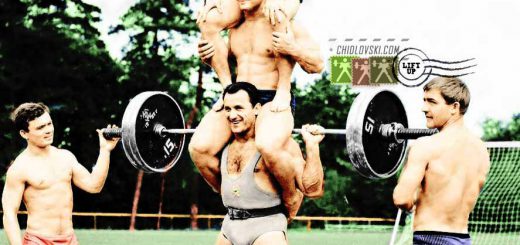 History in Color: July 31, 1968, Budapest, Hungary – Athletes of Olympic Team Hungary are having an outdoor fun while preparing for the 1968 Summer Olympics in Mexico City: Left to right: Janos Benedek,...