Category:
Web and Graphic Design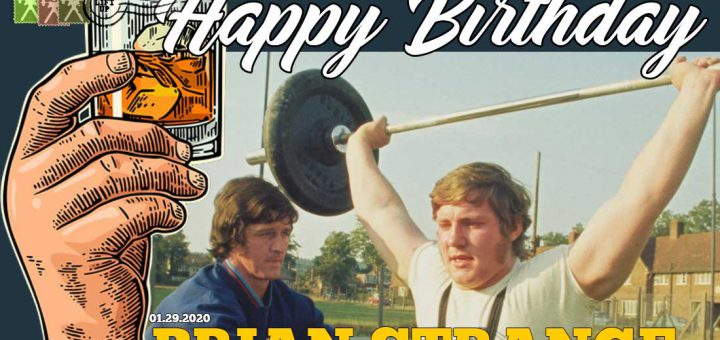 January 29, 2020 – British Olympian and weightlifting champion of the 1970s, Brian Strange turns 66. Happy Birthday, Champ!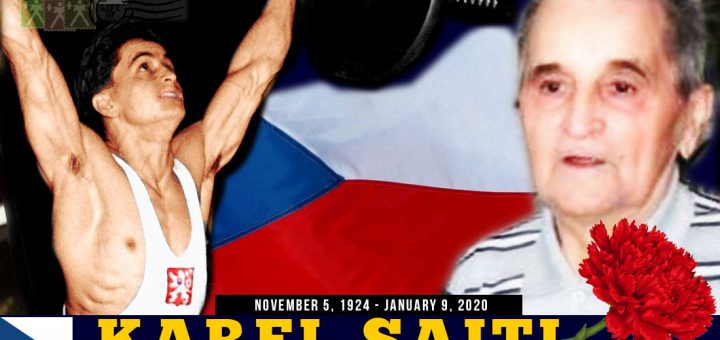 January 9, 2020 – Legend of Czech weightlifting,  Karel Saitl died in Czech Republic. He was 95. Karel Saitl was an outstanding Czech lifter. He competed for Team Czechoslovakia at two Summer Olympics, won...