Category:
Web and Graphic Design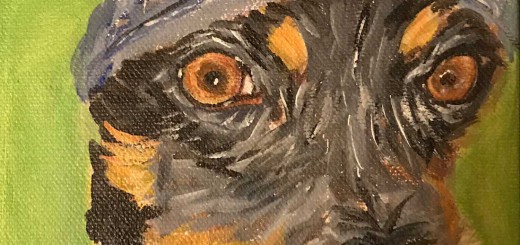 OK. It's official now. Bernie C. is a true fine arts fellow.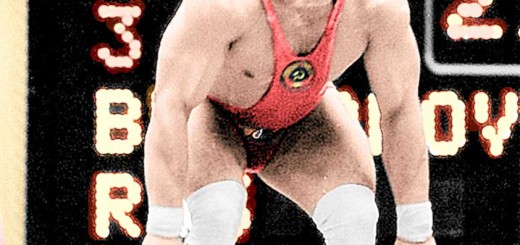 History in Color: July 31, 1979, Leningrad, Russia – Gennady Bessonov of Shakhty, Russia competes in the 90kg weight class at the 1979 USSR Championship and Spartakiad. Gennady Bessonov (b. 1954) needs no special...