Category:
Web and Graphic Design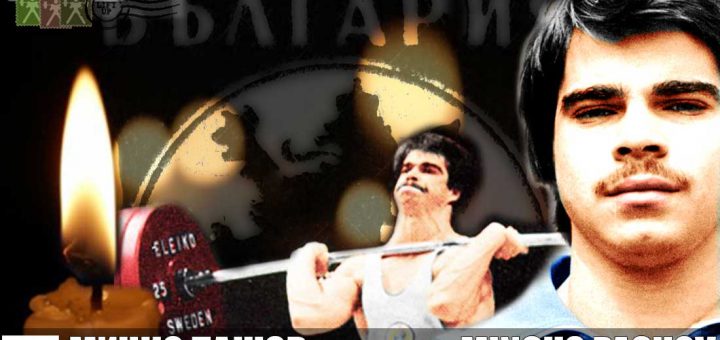 Sad news came from Plovdiv, Bulgaria. One of the Bulgarian weightlifting greats, Mincho Pashov passed away on November 15, 2019 in Plovdiv, Bulgaria. He was 58. Mincho Pashov was one of the most impressive...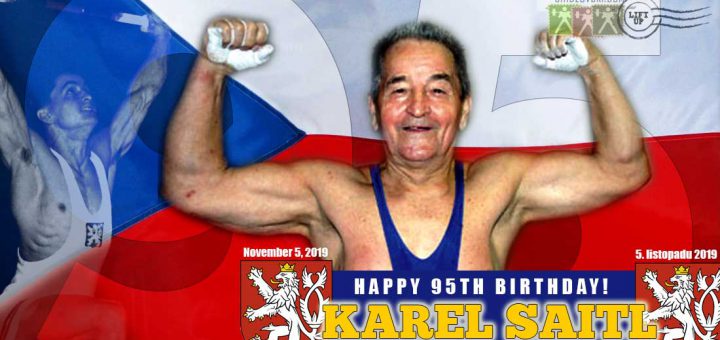 November 5, 2019 – Happy Birthday to Karel Saitl (Czech Republic)! 2x Olympian for Czechoslovakia, 15x national champion, medalist of World and European Championships turns 95 today!