Daily Archive:
January 19, 2016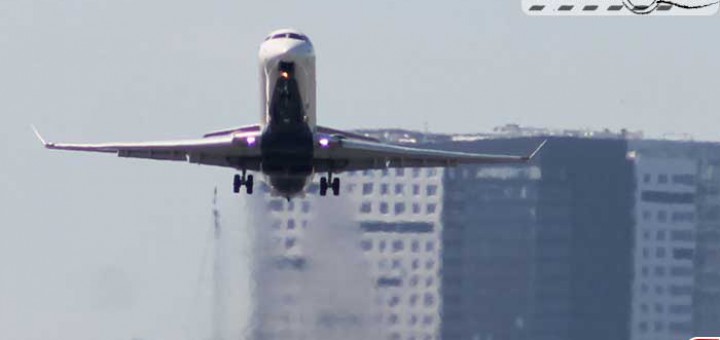 I am out of here. From the "Airliners" series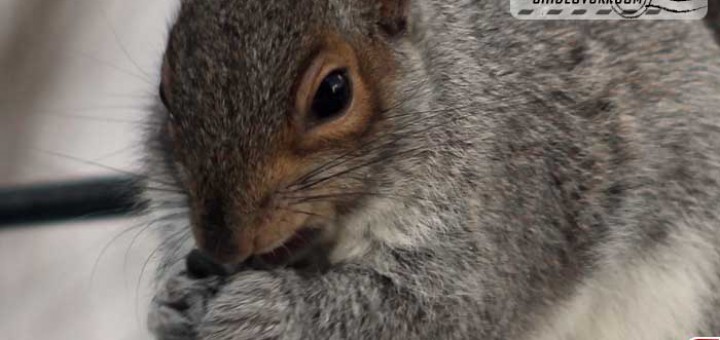 Lunch time! A little fellow in our backyard seems to enjoy it!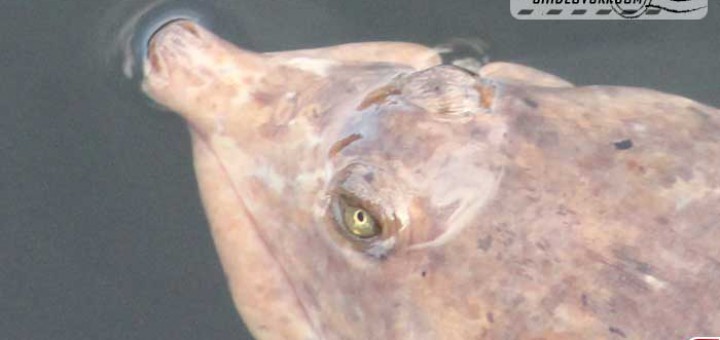 From cold Massachusetts to sunny Florida… During our trip to Florida, I've made almost 800 photographs of birds and wildlife and now slowly compiling those into mini-reports for Chidlovski Blog Chidlovski. This time its...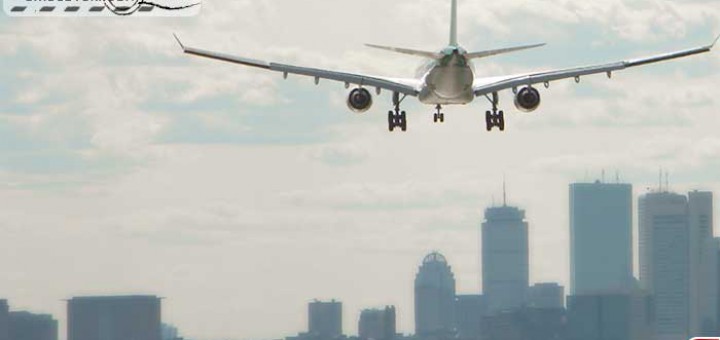 Good morning, America! From the "Airliners" series