Daily Archive:
August 12, 2015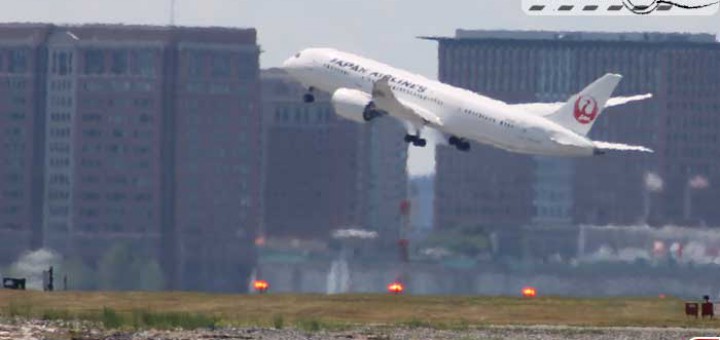 I am out of here. From the "Airliners" series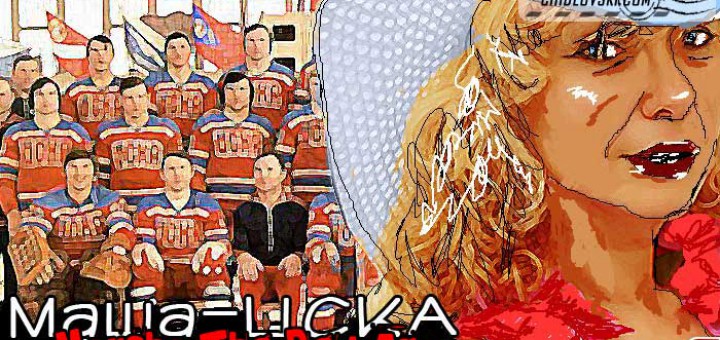 The latest news about Patrick Kane from the Chicago Blackhawks are troubling and scary. Lately, more and more major league athletes were involved in police investigation and law enforcement stories with sexual assault, spouse beatings...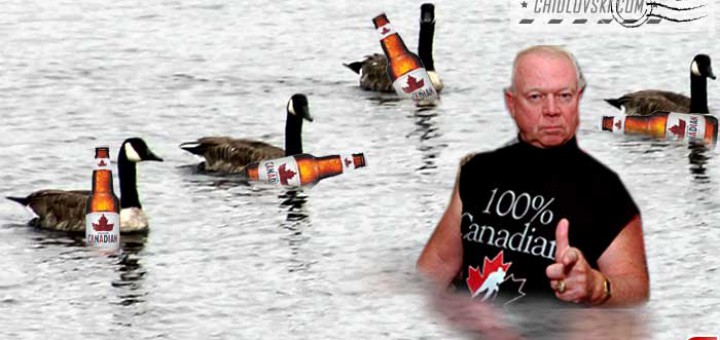 Whenever I go to the hockey games, I always buy a bottle of Molson. I am not much of a beer drinker but I love hockey and it's my tribute to the country that...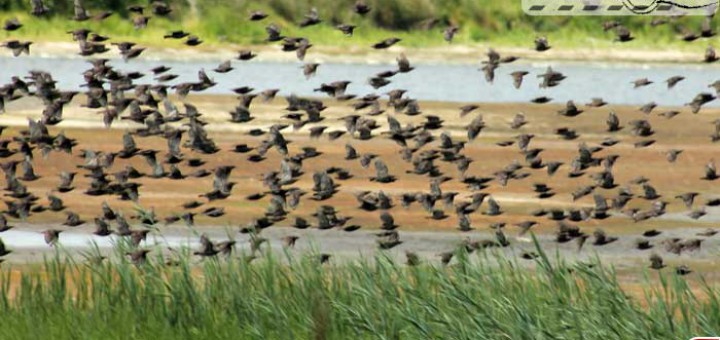 The birds of Plum Island don't like the weekends. My previous trip to this area was on Friday. I was really impressed seeing how relaxed the birds were and how they were almost willing...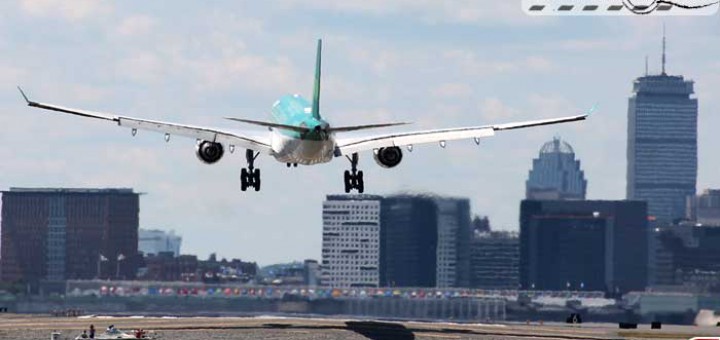 Touchdown! I am at work. From the "Airliners" series