Daily Archive:
August 18, 2015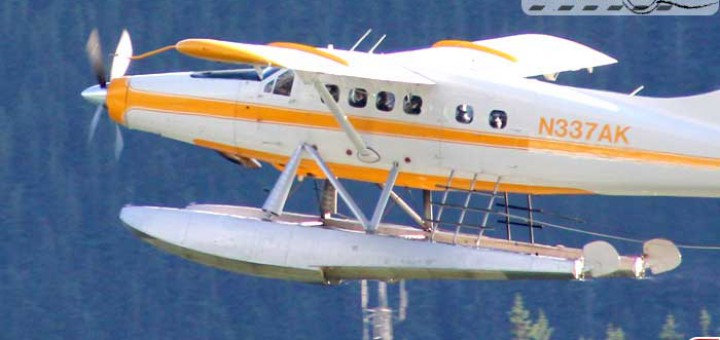 I am out of here. From the "Airliners" series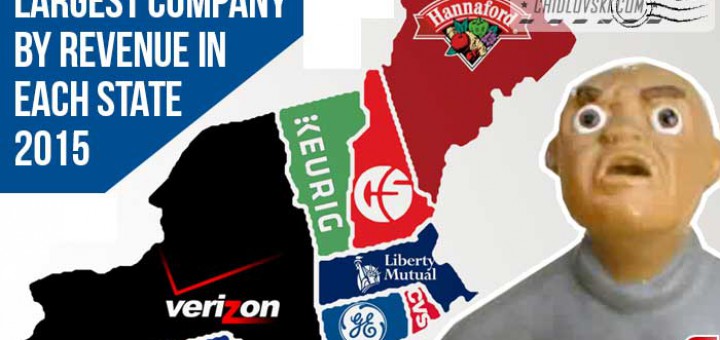 Here is an interesting infographics called The Largest Company by Revenue in Each State 2015. It was developed by Broadview Networks using Hoover's, a D&B Company's data. Click the map to enlarge. You may have seen the Largest Companies by...
An American Robin in the grass on a hot afternoon. Too hot to be normal, huh? 🙂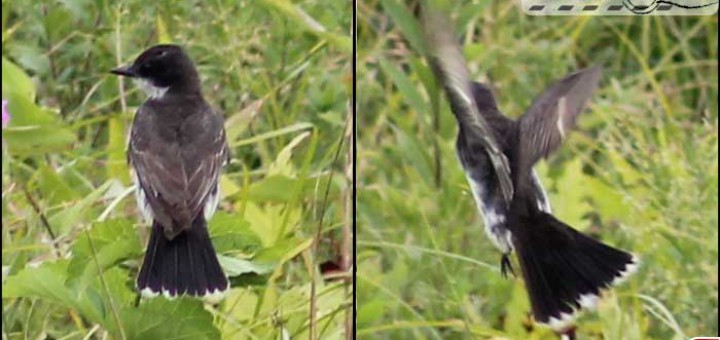 This is an Eastern Kingbird. It's a truly royal specie! It is very territorial. The size of intruder doesn't matter. Kingbirds were seen defending their nest against hawks and all kinds of vultures. In...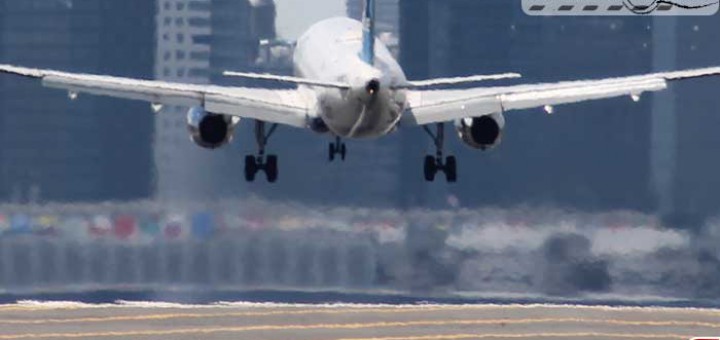 Touchdown! I am at work. From the "Airliners" series