Daily Archive:
August 27, 2015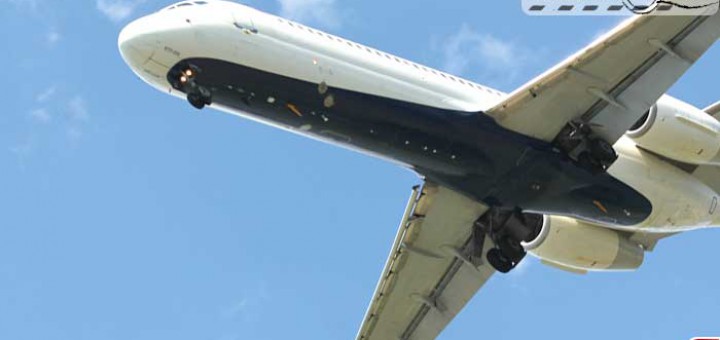 I am out of here. From the "Airliners" series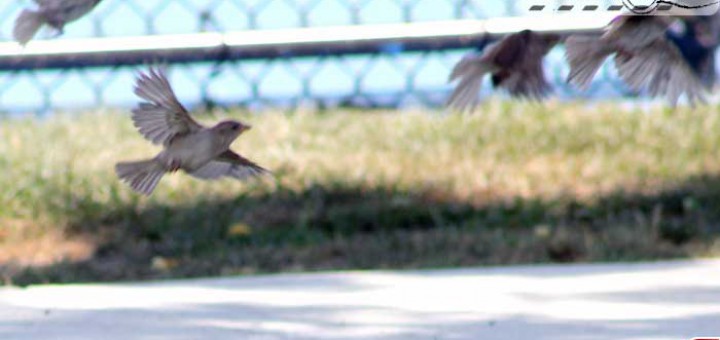 Little fellows on a short flight to the nearest tree in Winthrop, MA.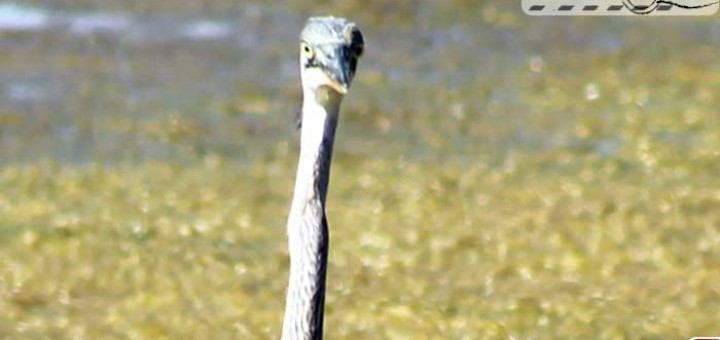 Photos of birds looking at you seen to have something comical and whimsical in it. Most common view is a profile of the bird. Here is a more convenient angle of the same guy....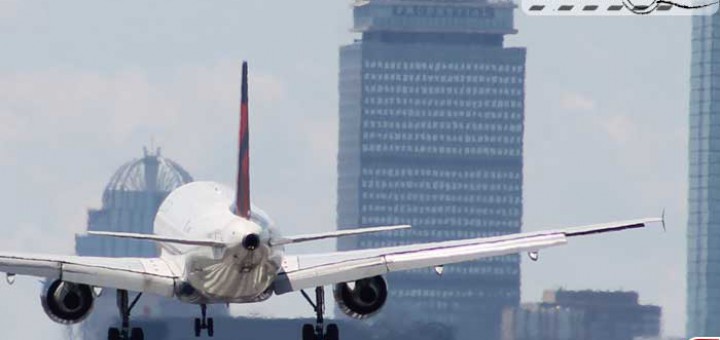 Touchdown! I am at work. From the "Airliners" series