Daily Archive:
August 17, 2015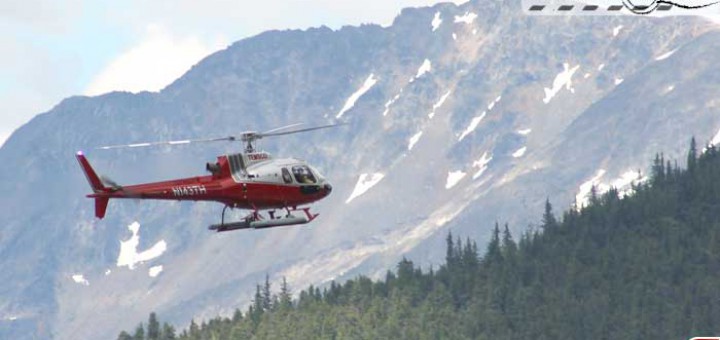 I am out of here. From the "Airliners" series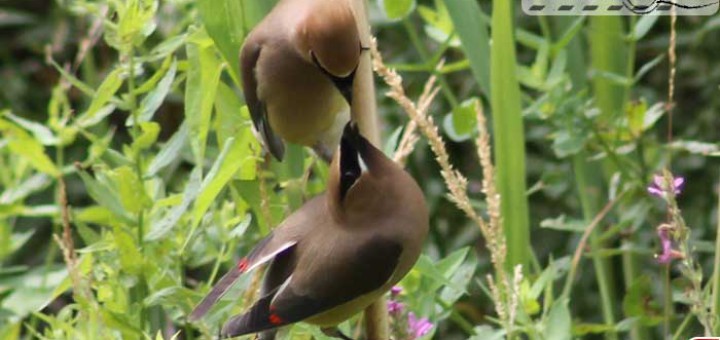 A couple of Cedar Waxwings sharing a fruit in the woods area of Plum Island. During courtship, waxwings sit together and  pass flower petals back and forth, share food, and rub bills. Truly, it's...
The decision depends a lot on where and what job you are aiming for: If you haven't picked your first programming language, the programming world is your oyster. Yet with evangelists for every language telling...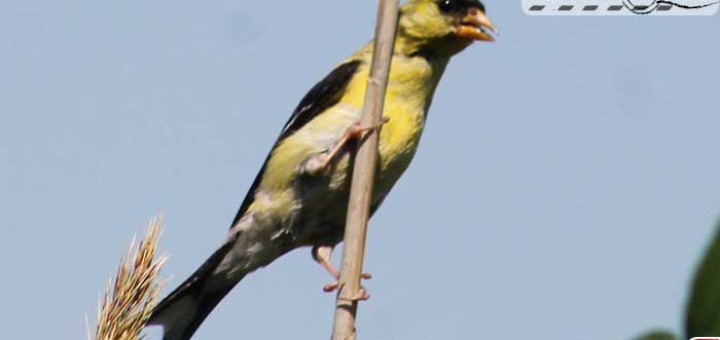 This is an American Goldfinch. He is a handsome little fella. Some call him Wild Canary. New Jersey, Iowa, and Washington selected him the state bird. This one flew over to Massachusetts exclusively for...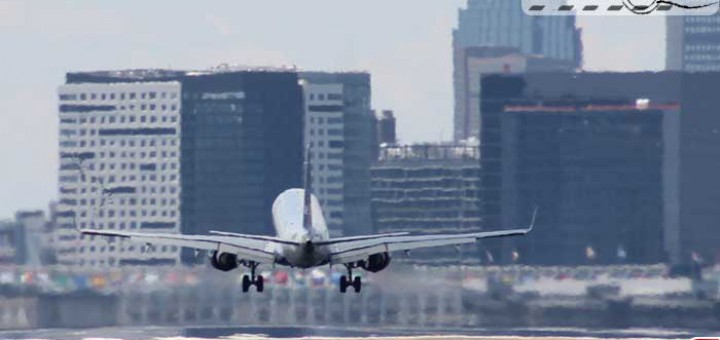 Touchdown! I am at work. From the "Airliners" series