Daily Archive:
August 26, 2015
I am out of here. From the "Airliners" series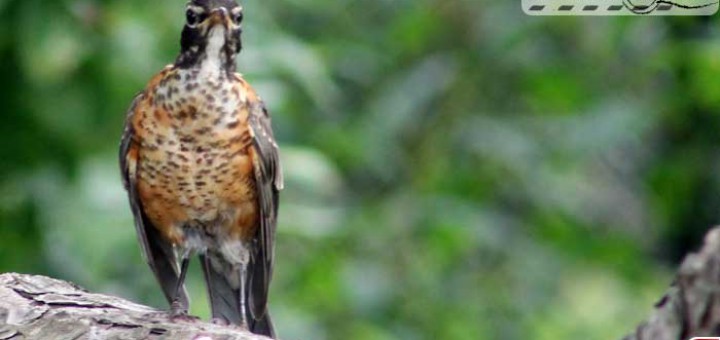 Chidlovski Blog Chidlovski is now working on the sequel to The Birds thriller. The all star cast will include the best American Robins in the world!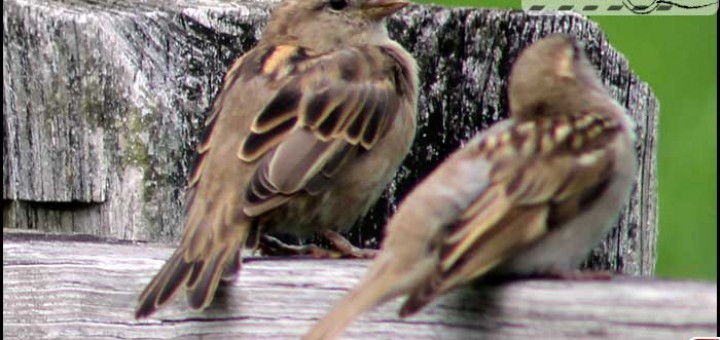 Two sparrow fellas in the Fort Heath taking a break on the fence.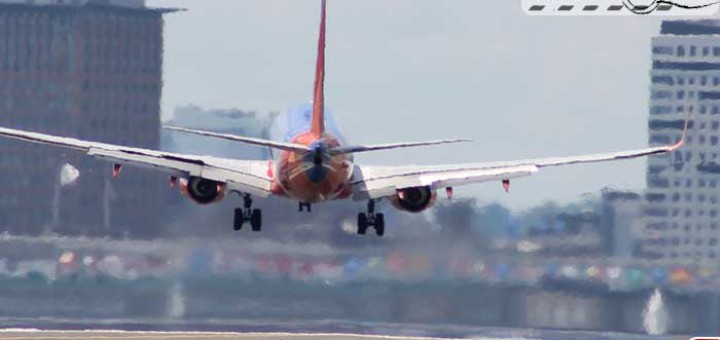 Touchdown! I am at work. From the "Airliners" series