Daily Archive:
August 5, 2015
Have fun at Chidlovski Blog Chidlovski! Just A Thought. Why Not?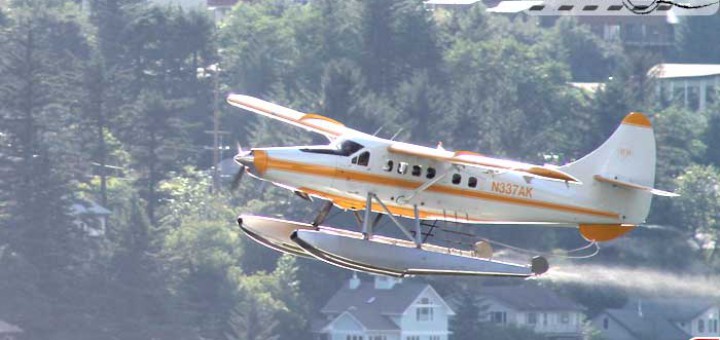 I am out of here. From the "Airliners" series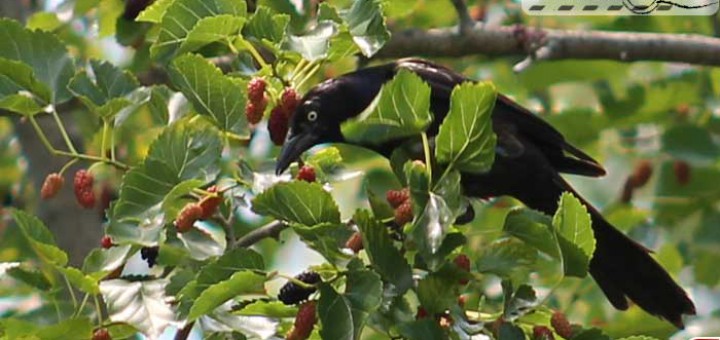 This Common Grackle is really having fun with the summer buffet on the trees in the Belle Isle Marshes area. Actually, the berries appealed to me too. But, Mr. Grackle read my mind and...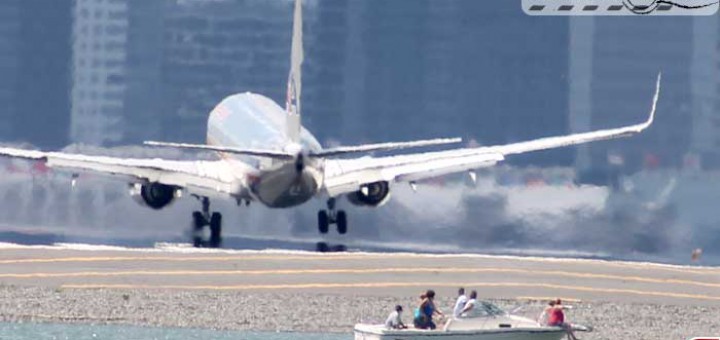 Touchdown! I am at work. From the "Airliners" series