Daily Archive:
August 7, 2015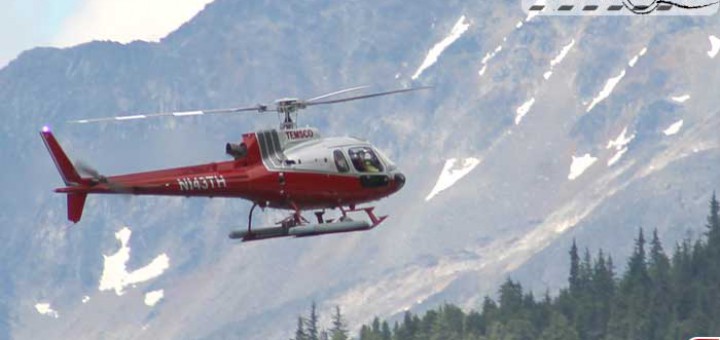 I am out of here. From the "Airliners" series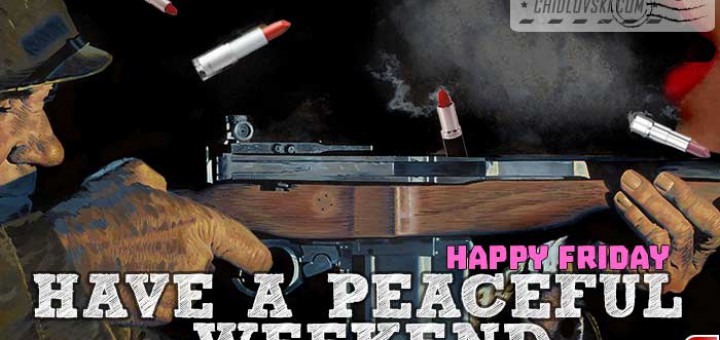 Happy Friday to All! Relax and Enjoy!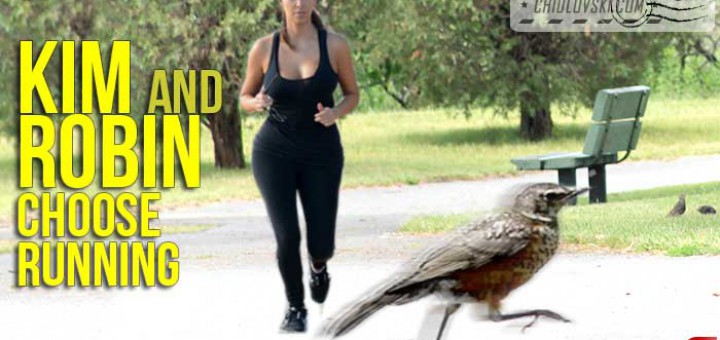 Chidlovski Blog Chidlovski doesn't support paparazzi approach. Everybody should have a right for privacy. Whether it is Donald Trump, Tiger Woods or Parakeet Lola – privacy for all! We also support nature, healthiness and...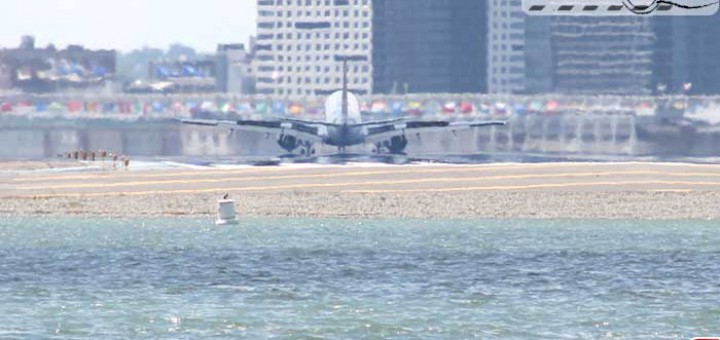 Touchdown! I am at work. From the "Airliners" series