Run Kim And Robin Run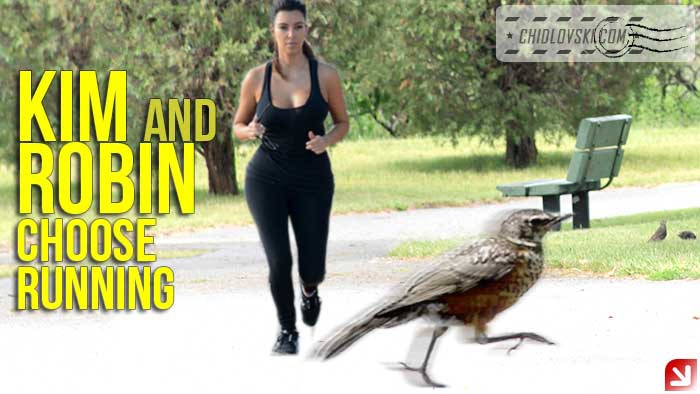 Chidlovski Blog Chidlovski doesn't support paparazzi approach.
Everybody should have a right for privacy.
Whether it is Donald Trump, Tiger Woods or Parakeet Lola – privacy for all!
We also support nature, healthiness and selfiesness. So, here we are:
Kim and Robin Choose to Run!