Daily Archive:
August 19, 2015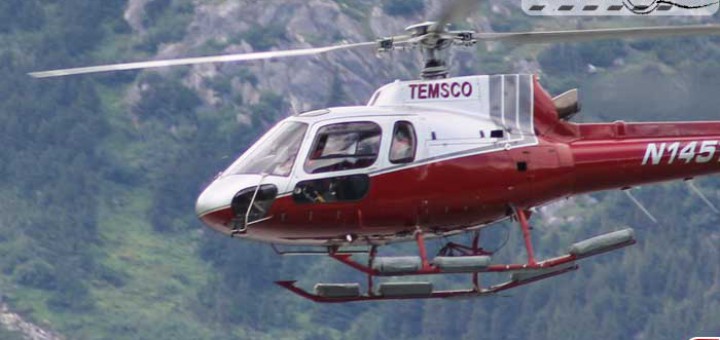 I am out of here. From the "Airliners" series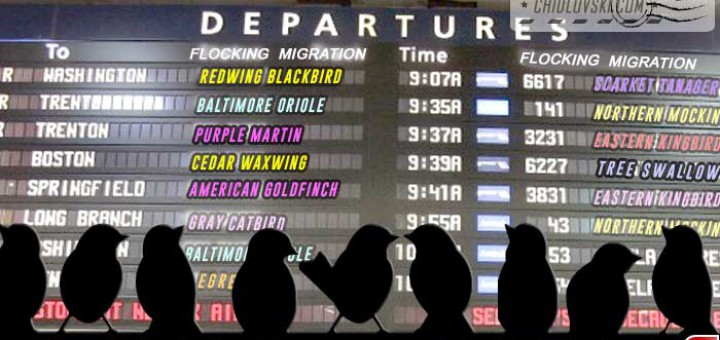 Birds' migration is in its process. Is there an online timeline showing the dates, species and locations for migrations? You know something like Departures/Arrivals display in the airports 🙂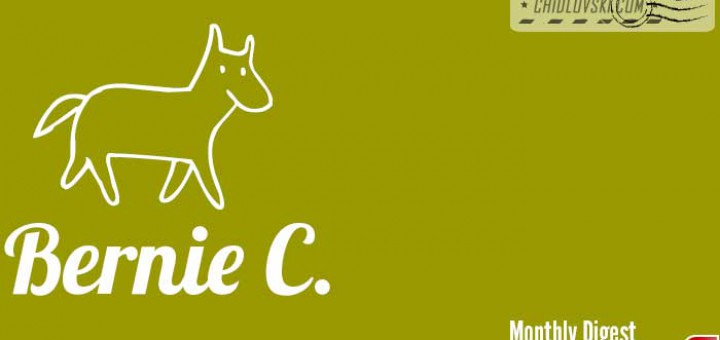 Aha… Here is a compilation of the photos of the coolest guy on the Earth featured at Chidlovski Blog Chidlovski. Wanna see a bigger picture? Click on selected pics below to enlarge the handsomeness!...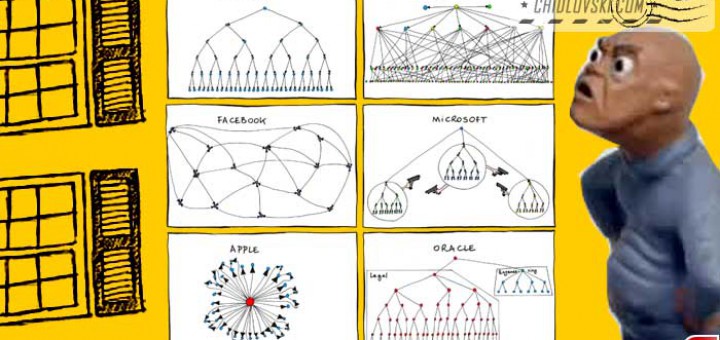 Here is an interesting infographics approach capturing corporate cultures and structures of the top hi-tech companies – Amazon, Google, Facebook, Microsoft, Apple, Oracle… These organizational charts might not be data driven but gives you some ideas...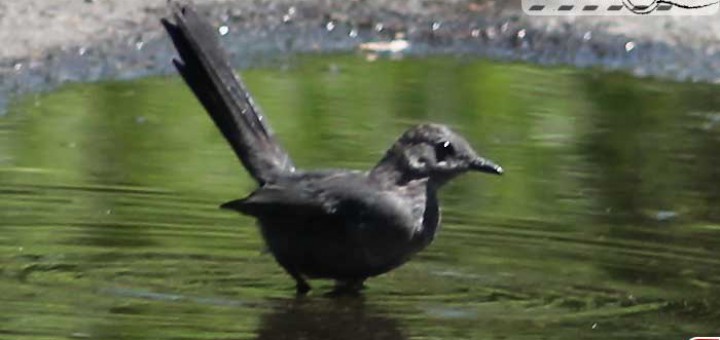 This is a Gray Catbird. It can meow 🙂 We already had several photo sessions together. This time the fella flew to the Belle Isle Marsh to be featured at Chidlovski Blog Chidlovski.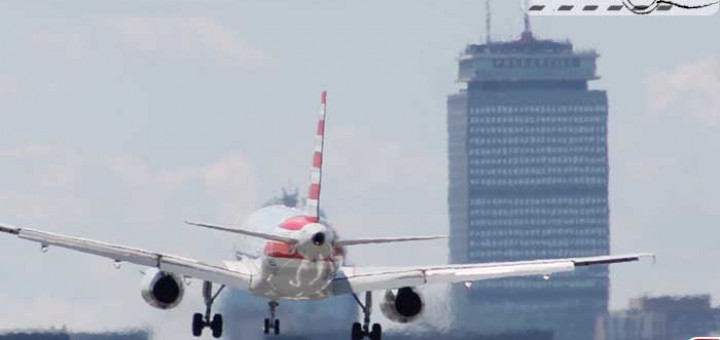 Touchdown! I am at work. From the "Airliners" series