Someone Is Watching You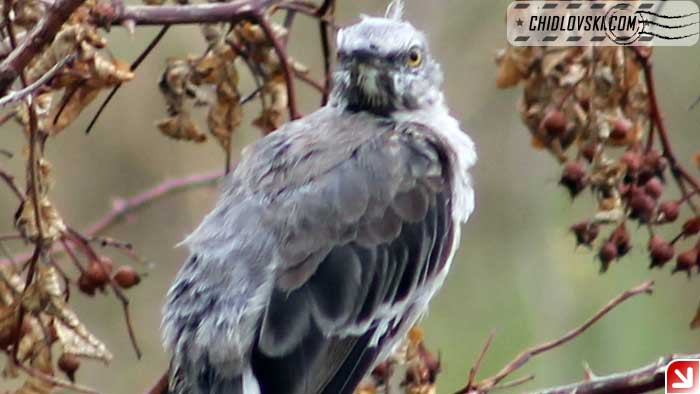 The Mockingbirds of the Belle Isle Marshes announced their support of  The Birds sequel by Chidlovski Blog Chidlovski.
– No mockingbirds, no thriller, – said mockingbirds imitating Sir Alfred Hitchcock's accent in their comments. – We have seen the original. We were part of The Birds (2015) and we'll be there now too!