Alaska Flew Over Winthrop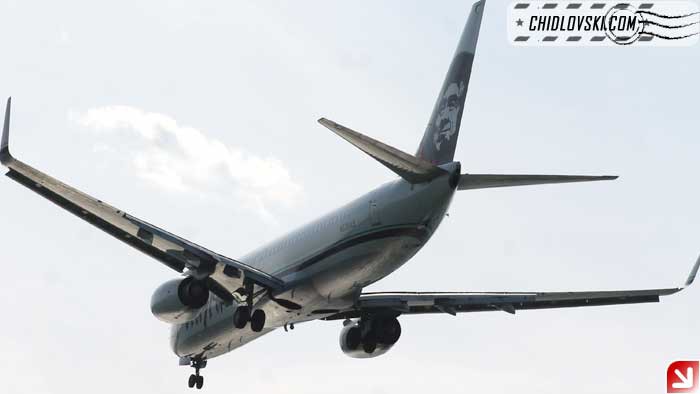 Perhaps, it is the same plane we took to Seattle when we traveled to Alaska couple of years ago.
Perhaps, someone else is coming to Boston from their trip to Alaska.
Maybe not. It's one of the game of guesses all are playing thinking of the passengers while watching the planes.
Anyway, welcome to Boston, Alaska!