Rabbits Don't Fly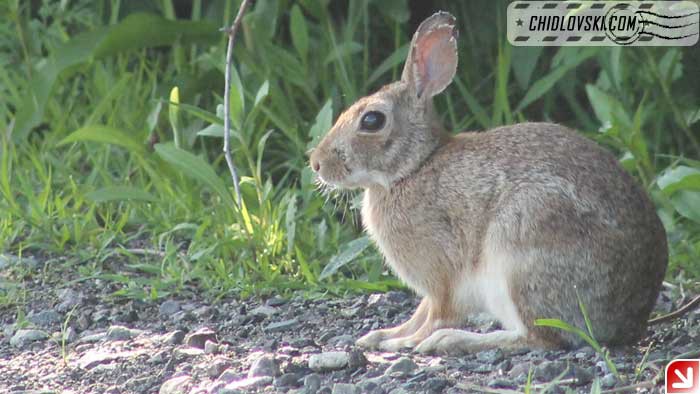 Continuing my photo shoots with birds, I went to the Winthrop Marsh area. Instead of birds' photos, I took a picture of a wild rabbit.
Happens.
Rabbits don't fly!
I know. But this one got along well with robins and doves and said a special hello to all visitors and readers.
Rabbits don't fly!
You're right. Most definitely. Still made a picture of a friendly rabbit who doesn't fly.