Daily Archive:
June 16, 2015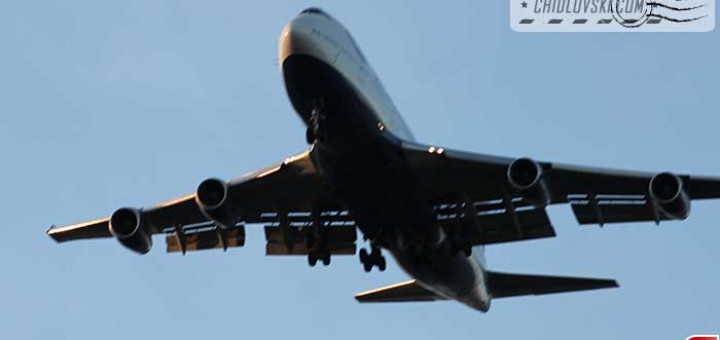 Time to go home. I am out of here. From the "Airliners" series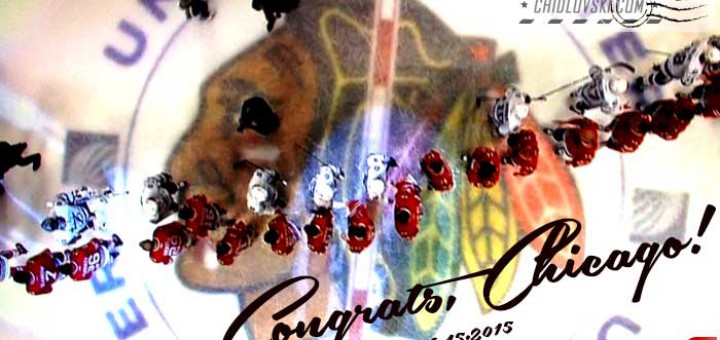 Once you do it once, you can't wait to do it again. Joel Quenneville Congrats to the Chicago Blachhawks team with winning the 2015 Stanley Cup! Now, when Gary Bettman officially crowned them as...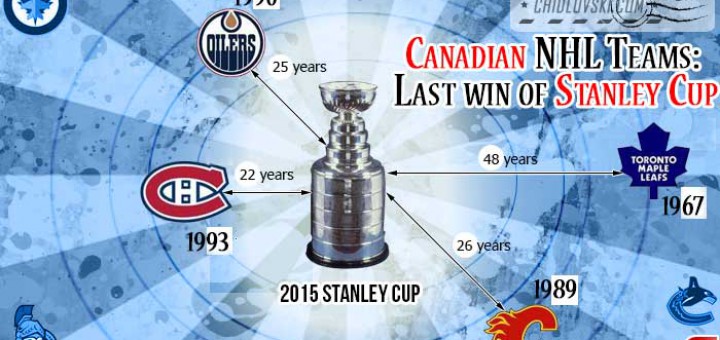 The evolution of the NHL has unquestionably benefited the league. It has meant more high-paid players, more stable teams on both sides of the border – including Winnipeg's return – and a more competitive...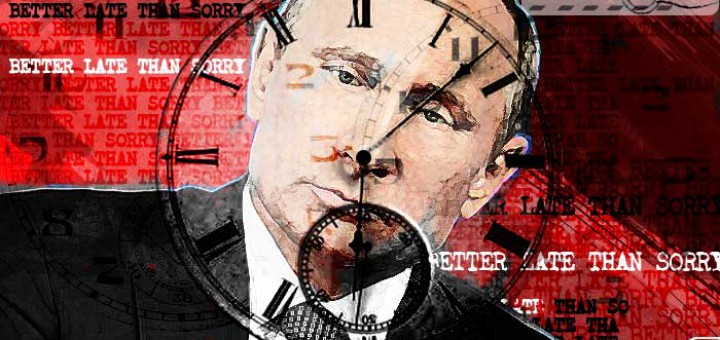 Being late at the arrangement of any kind is becoming a style of Russian President. What stays behind it? Nobody knows. Perhaps, it is a new state of his mind and time. Better being...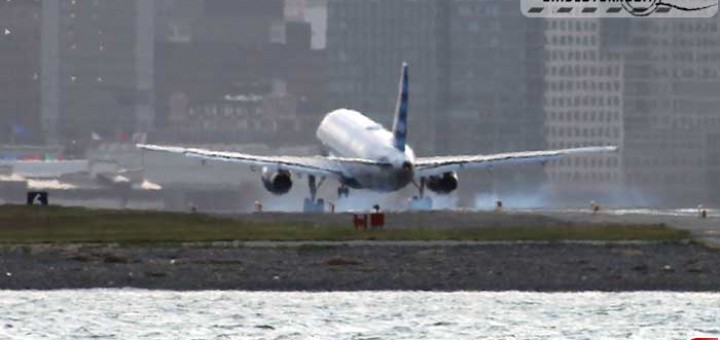 Touchdown. I am at work. From the "Airliners" series