Daily Archive:
June 8, 2015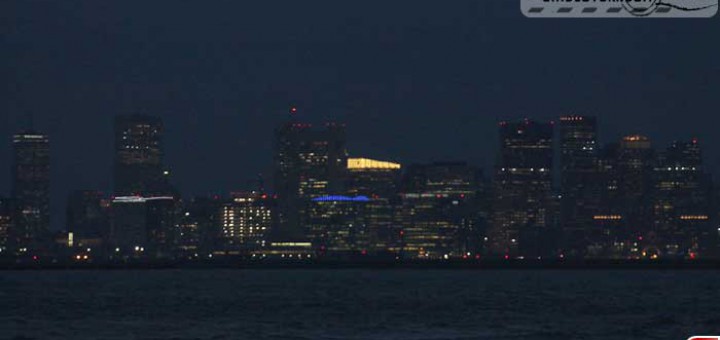 Good Night, and Good Luck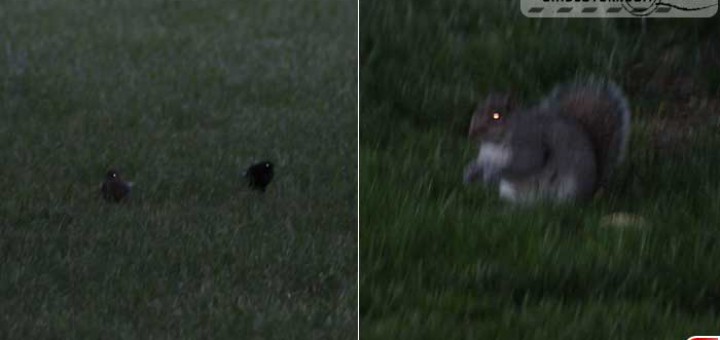 This weekend, I had two photo sessions with these guys from the Belle Isle area. I guess they should be really tired of this clumsy dude with a camera interfering with their lifestyle. The...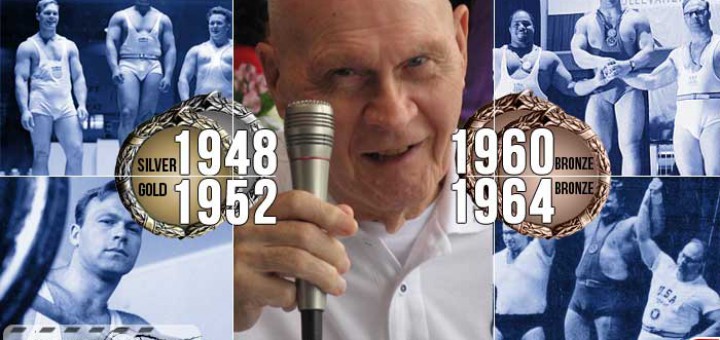 World famous Olympian, Norbert Schemansky celebrated his 91st birthday in Livonia, MI. Norbert Schemansky is a legendary athlete. He is one of the best U.S. Olympic weightlifters ever to represent the country at the...