Daily Archive:
June 17, 2015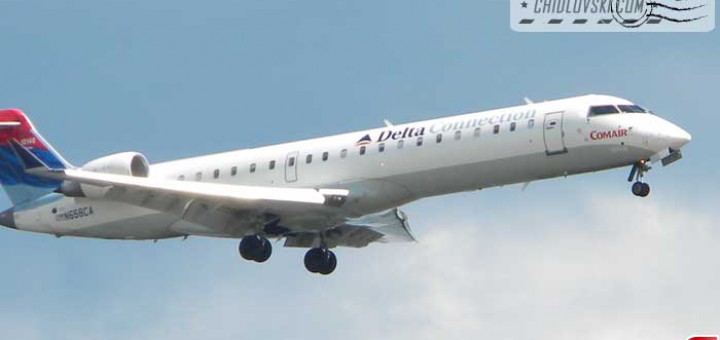 Time to go home. I am out of here. From the "Airliners" series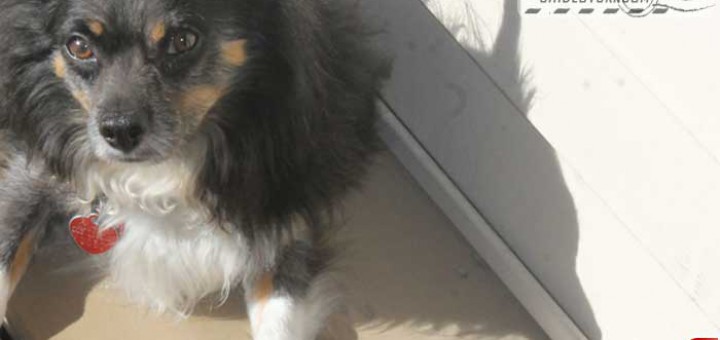 He is not a showbiz guy. He doesn't like to pose in front of the camera. 20 pounds of frustration. And the shadow of the wolf on the wall. It's his blood line. The...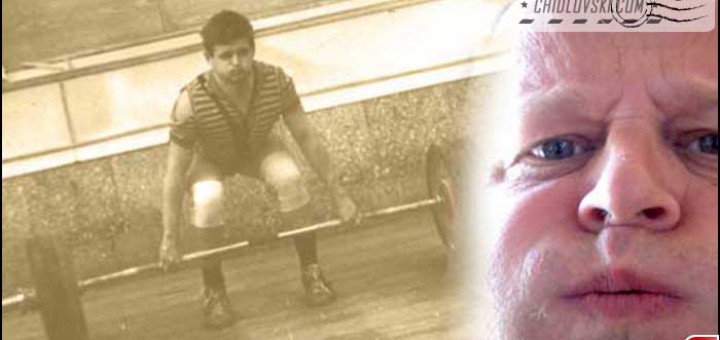 The Before and After series continues at Chidlovski Blog Chidlovski. It's a blast from the past. Olympic weightlifting is a part of my story. Nowadays, it mostly about the history of this sport reflected...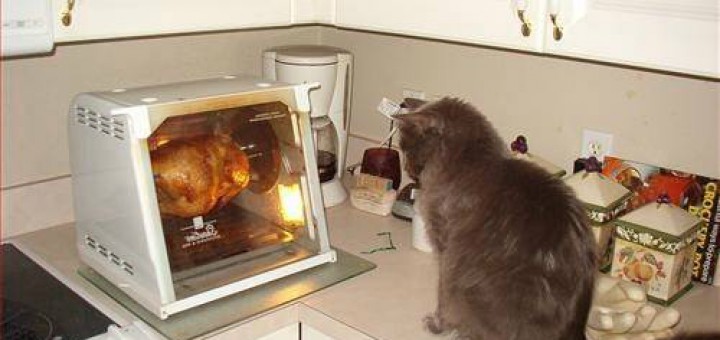 Hilarious response from our friend Guy B. on my latest photography sessions on birds. Happy Wednesday to all!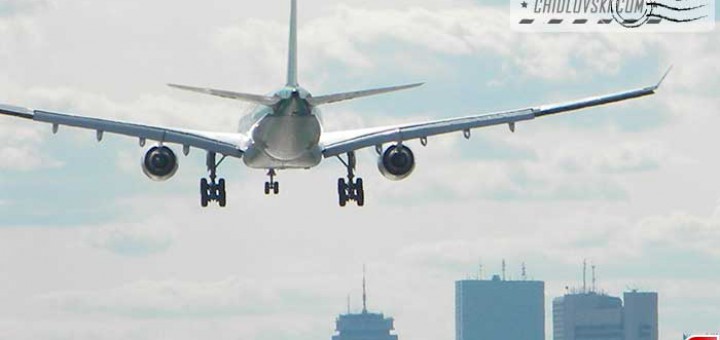 Touchdown. I am at work. From the "Airliners" series