Daily Archive:
June 26, 2015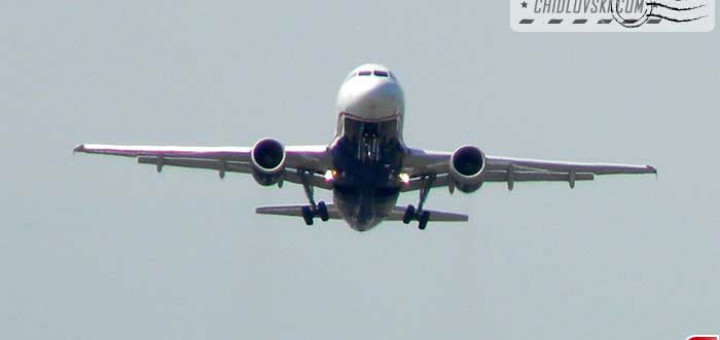 Time to go home. I am out of here. From the "Airliners" series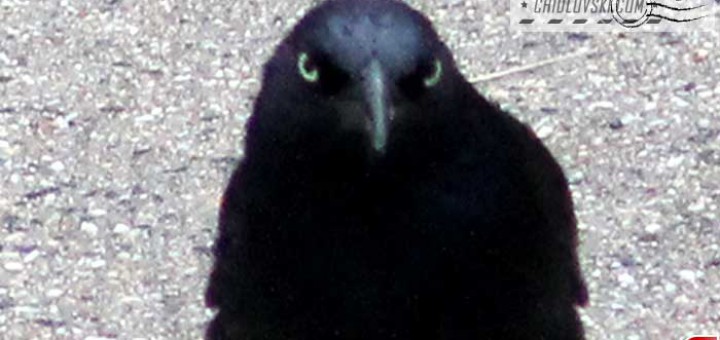 A few week ago, mesmerized by the look of a mysterious bird, we posted a mini photo report about it. Needless to say, this mystery has been resolved. It's a Common Grackle! Supposedly there...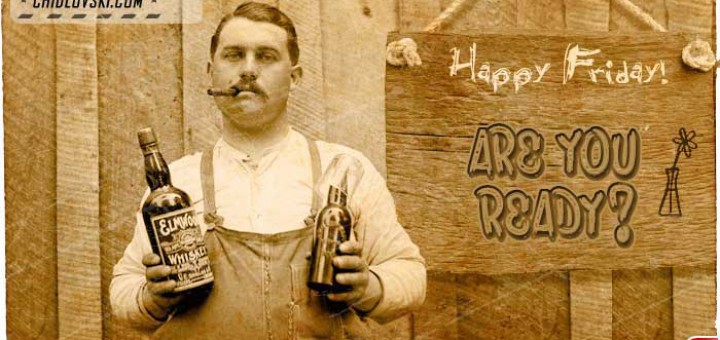 Happy Friday to all! Cheeeeeeeers!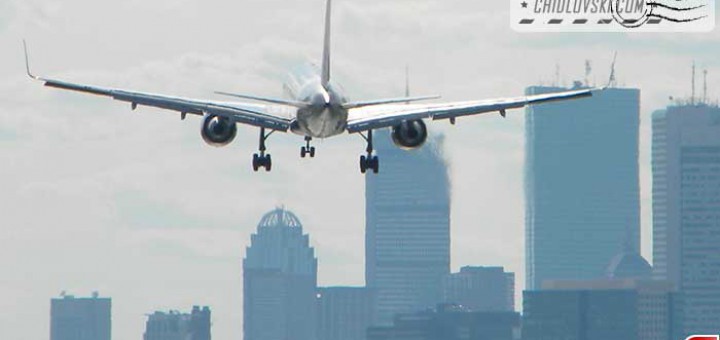 Touchdown. I am at work. From the "Airliners" series