Daily Archive:
June 15, 2015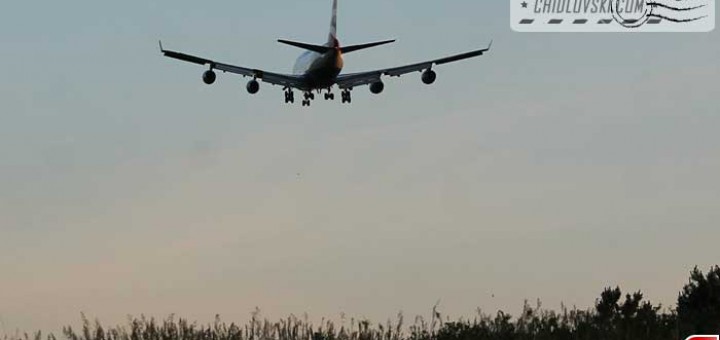 Time to go home. I am out of here. From the "Airliners" series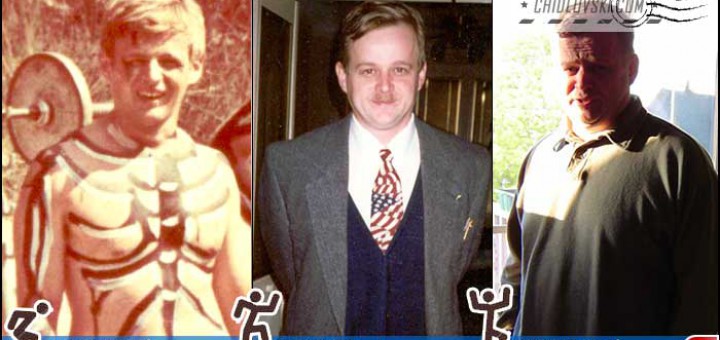 Continuing the "Before and After" series, here is an evolution photo timeline of the author. The guy on the left was working on national TV in Moscow, did stand-up comedy all over the country...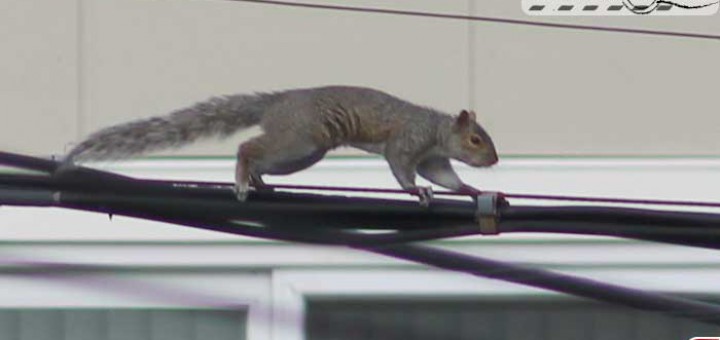 Our local squirrels do these routines daily. In all probability, for them it's safer for them to travel like this. At least, on the ground there is always a danger to be hit by...
Touchdown. I am at work. From the "Airliners" series