Daily Archive:
June 24, 2015
Time to go home. I am out of here. From the "Airliners" series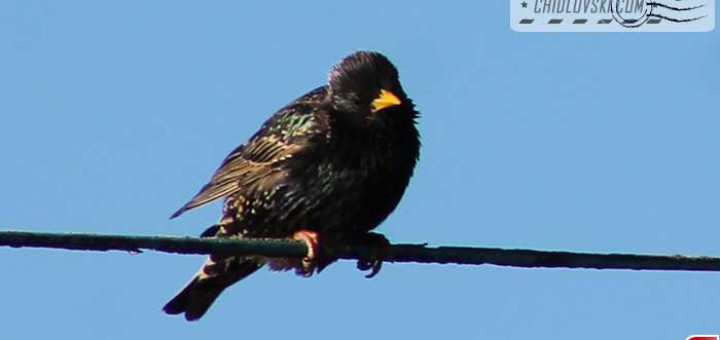 Another character from our street – a European Starling. We already had a special photo report about these guys. Overall, they are quiet common in towns, suburbs, and countryside near human settlements. They feed...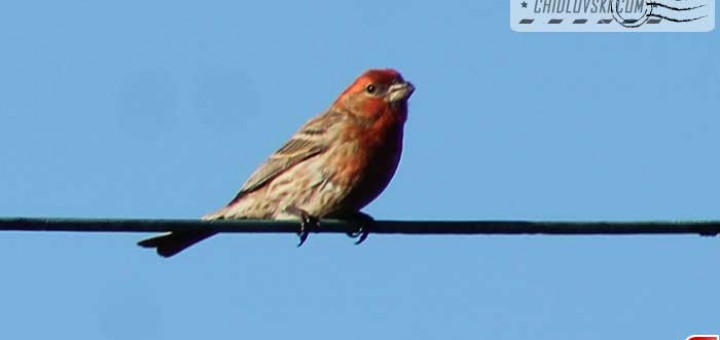 Here is a cheerful and gregarious little fella from our town. This a House Finch often to be seen at feeders or in nearby trees. When they're not at feeders, they feed on the...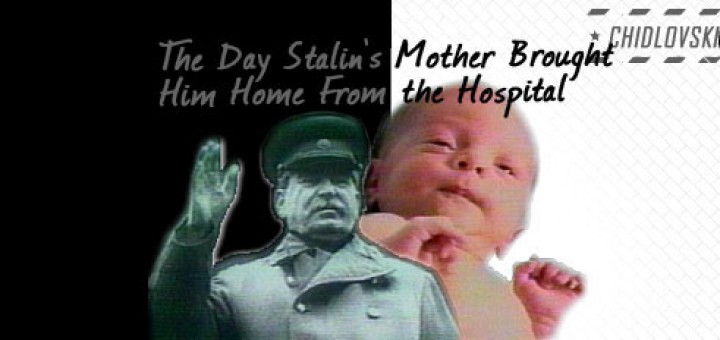 Americans usually don't like eye-to-eye contact. Looking into the eyes of a stranger is a call for a fight. Unshaven man is sitting in the subway train in front of me. He is literally...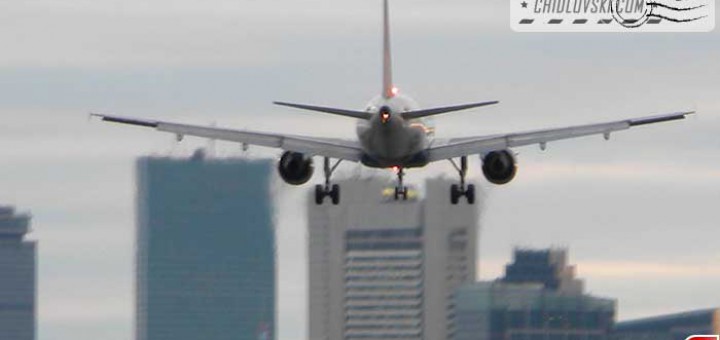 Touchdown. I am at work. From the "Airliners" series