Daily Archive:
June 22, 2015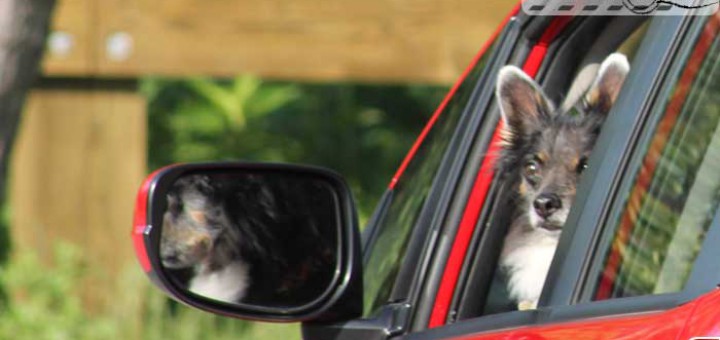 Don't know how this shot reflect his personality. But there is a reflection here for sure 🙂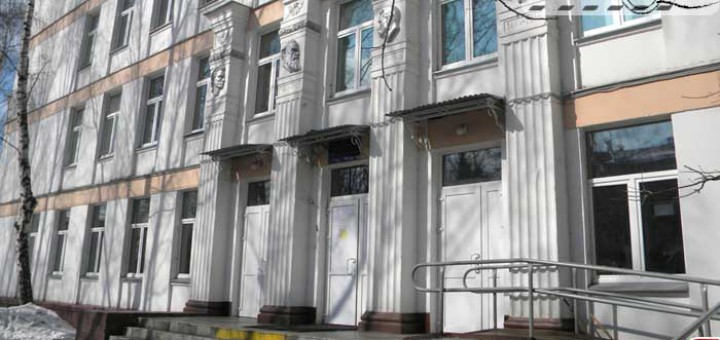 While looking through my photo archives, I found these pictures made in Moscow in March 2012. For whatever reason, they never made it to this blog. It was my first trip to the place...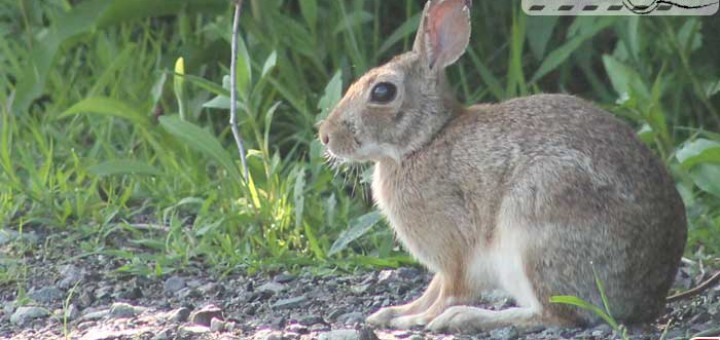 Continuing my photo shoots with birds, I went to the Winthrop Marsh area. Instead of birds' photos, I took a picture of a wild rabbit. Happens. Rabbits don't fly! I know. But this one...