Alma Mater
While looking through my photo archives, I found these pictures made in Moscow in March 2012.
For whatever reason, they never made it to this blog.
It was my first trip to the place I was born and grew up in since I moved to Boston. I haven't been in Moscow for 21 years.
This is my school where I went to for 10 years. My alma mater. So many memories associated with it.
Friends and classmates.
First book.
First fight.
First kiss.
First drink.
First dance.
So many firsts that it's almost pathetic.
The architecture is rather a typical school for that era. I am sure there were thousands schools like this.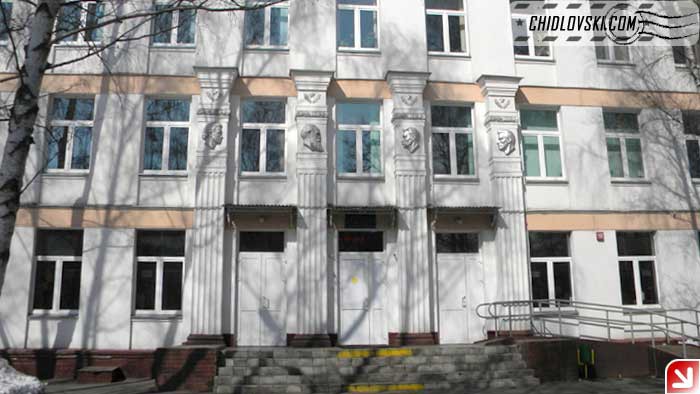 On the front there are relief sculptures of the greatest Russian and Soviet writers and poets.
Among many world-famous names, there were four selected to be placed on the front of the building.
Russia is represented by Alexander Pushkin (1799-1837) and Leo Tolstoy (1898-1910).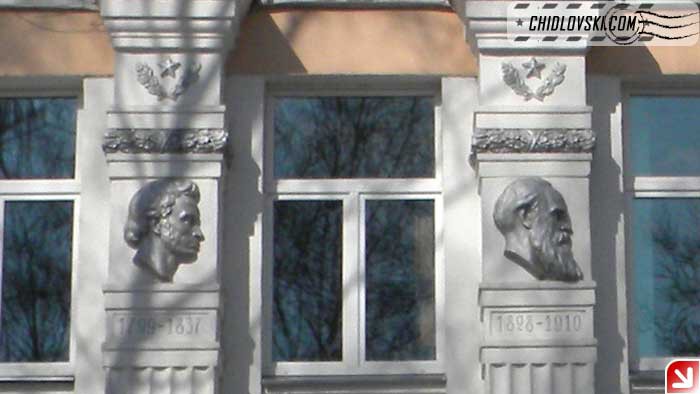 The Soviet period is covered by Maxim Gorky (1868-1936) and Vladimir Mayakovsky (1893-1830).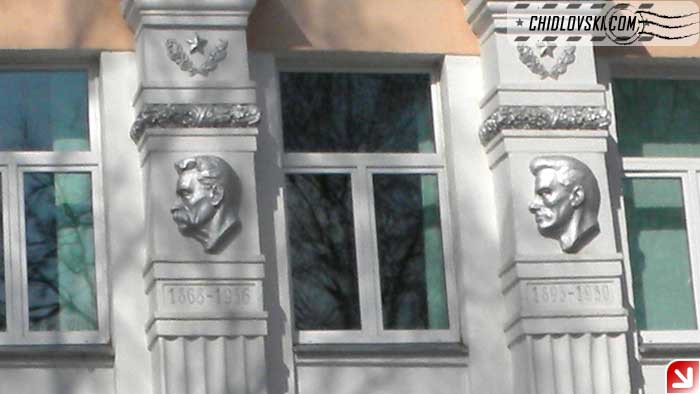 At the time I went to school, it was School No. 34.
Now it is School No. 1210.
Advanced study of English language remains to be the specialty of the place.
On the side of the building, there are birches. I am just curious if those birches are same that we had when I went to school or they were planted later.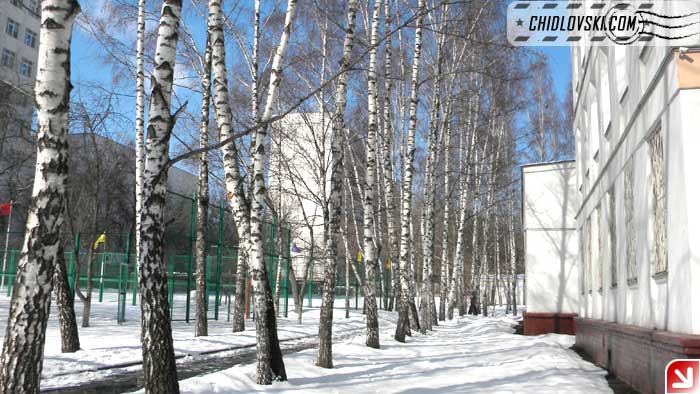 Obviously, "you can't go back home again" but there is a special feeling staying in front of this place.
There is still a connection.
There are memories.
There is a mix of joy and sadness in thinking of the past.
It's my alma mater.