Daily Archive:
June 9, 2015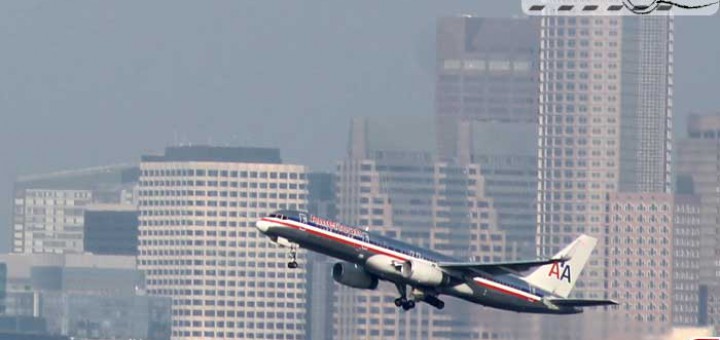 Time to go home. I am out of here. From the "Airliners" series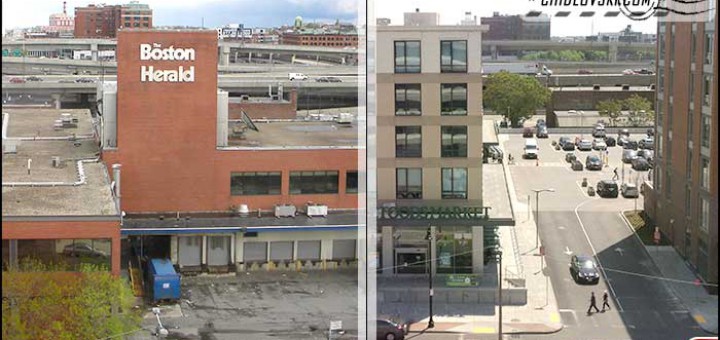 Boston is under construction all over. Old buildings are going away. New ones take their places as if they were there for ever. Here is a quick before and after comparison of the place...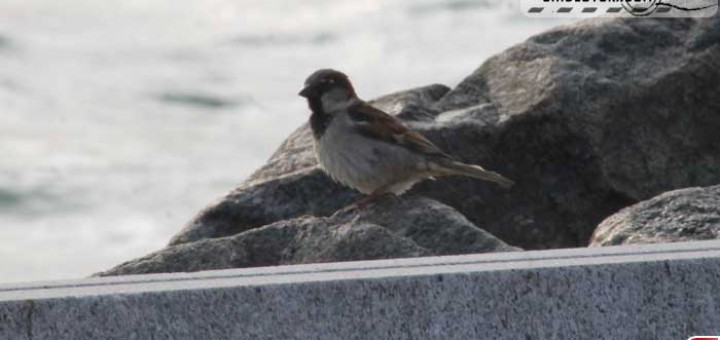 One of the residents of Boston harbor. Always busy. Always happy.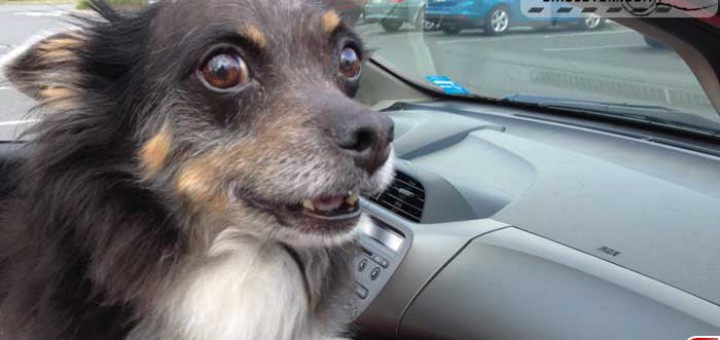 He wants to go home. He spent the whole day in the clinic for the blood curve test. We missed him. He missed us. We're going home!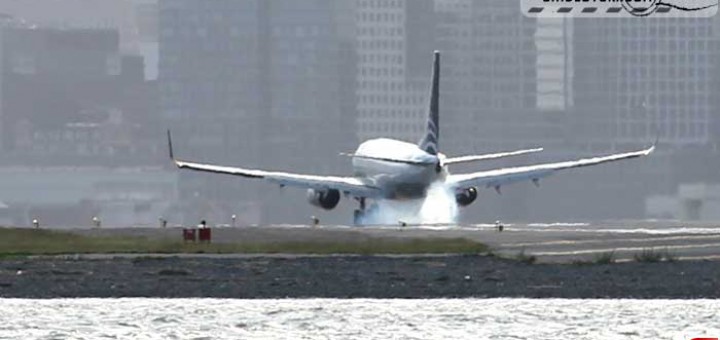 Touchdown. I am at work. From the "Airliners" series