Night Guards of Belle Isle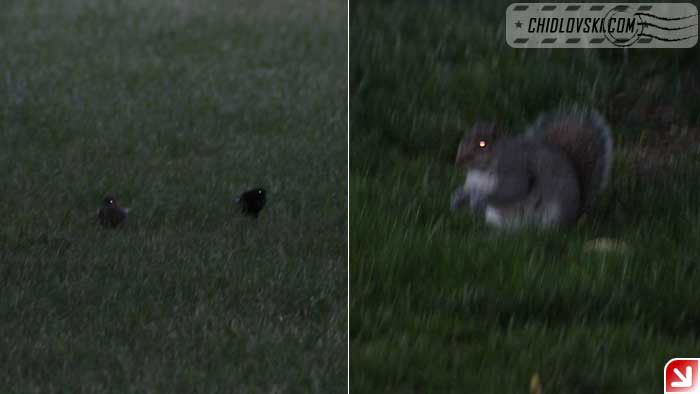 This weekend, I had two photo sessions with these guys from the Belle Isle area.
I guess they should be really tired of this clumsy dude with a camera interfering with their lifestyle.
The second session ended well after the sunset. They gave me really angry looks from the ground, from the trees and from the bushes.
Obviously, these shots deserve to be moved to the recycle bin. However, they do reflect on a chemistry between a photographer and little guys from the marsh.
Good night, Belle Islers!