Congrats, Chicago!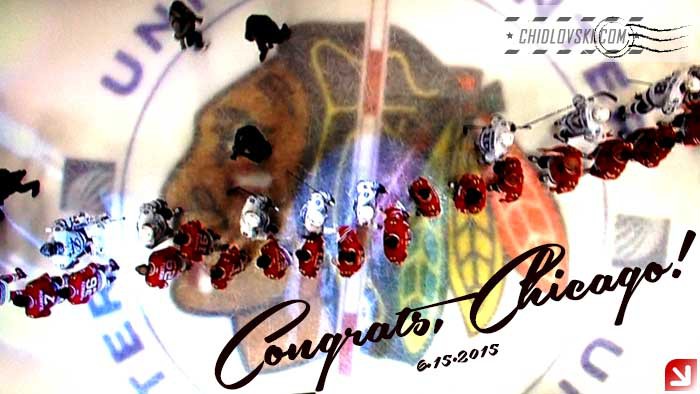 Once you do it once, you can't wait to do it again.
Joel Quenneville
Congrats to the Chicago Blachhawks team with winning the 2015 Stanley Cup!
Now, when Gary Bettman officially crowned them as a dynasty in his speech last night, we should say it is a remarkable team.
They won three Cups in the last six years – 2010, 2013, 2015.
They play in style, they play classy, they have an impressive line-up, they are good in the strategy and tactics department.
They are a fantastic team!
Congrats, Chicago!