Happy New Year 2016!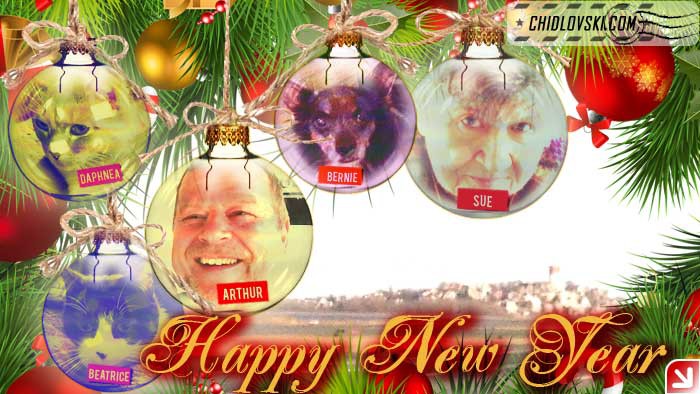 From our tree to yours!
We wish you a very Happy New Year. Let it be a year of love, happiness, health, wealth, luck, warmth.
As always, thanks for reading our publications at Chidlovski Blog Chidlovski and for visiting our features at Chidlovski.Com and Chidlovski.Net.
Happy New Year 2016 from CHIDLOVSKIS to YOU!
Love you all!