Daily Archive:
December 10, 2015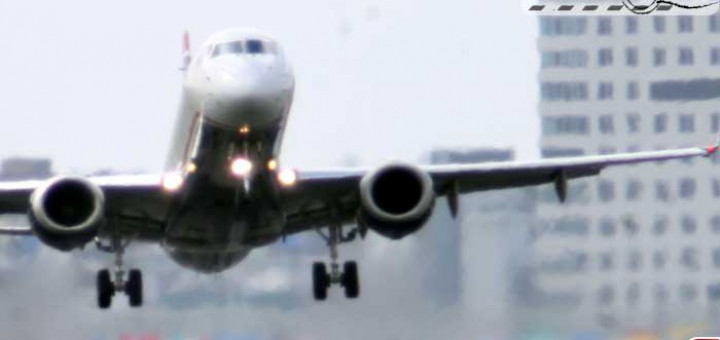 I am out of here. From the "Airliners" series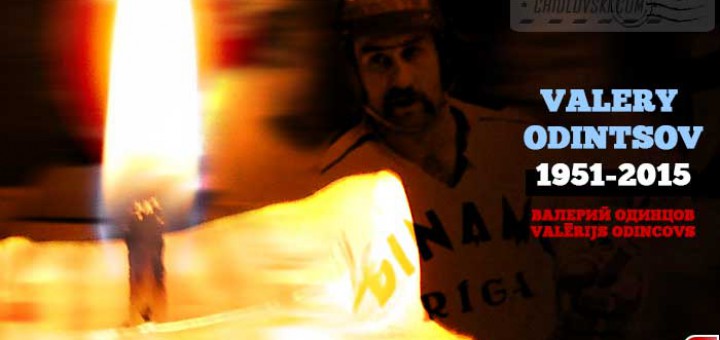 Sad news came from Riga, Latvia. Valery Odintsov, famous hockey defenseman of Dynamo Riga, died at 64. Sad news… Valery Odintsov was one of the main players of Dynamo Riga of 1970s. When you...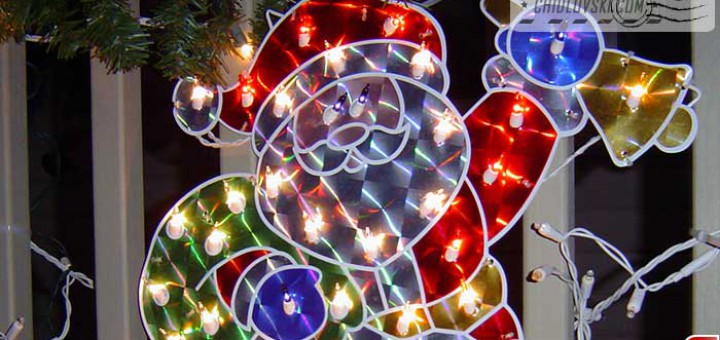 How is your Holiday Season Catch Up 2015 going on? Hope all is well and joyful! From our porch to yours!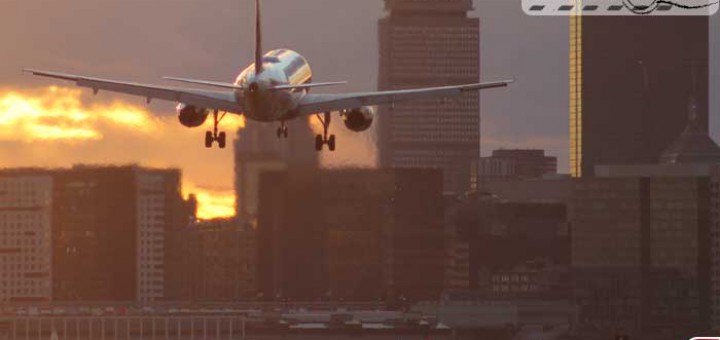 Good morning, America! From the "Airliners" series