Daily Archive:
December 16, 2015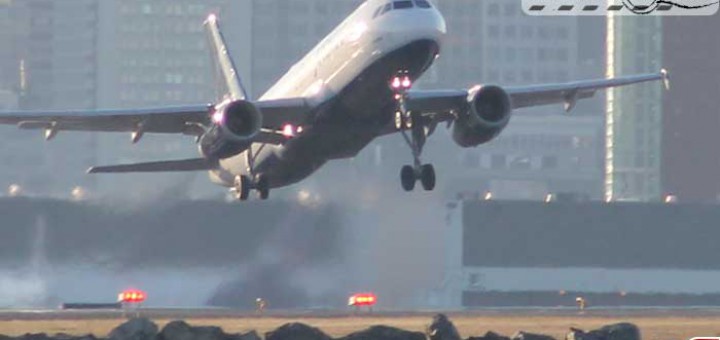 I am out of here. From the "Airliners" series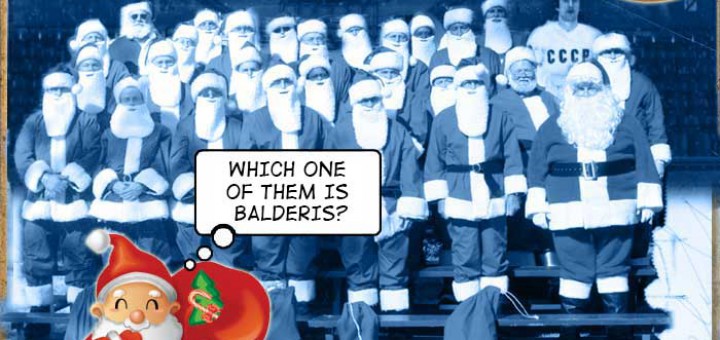 Super test for Baderisomaniacs of the world: Can you find Mr. Helmut Balderis on the attached picture? Happy Holiday Season to all fans of the best player of all times and nations! 🙂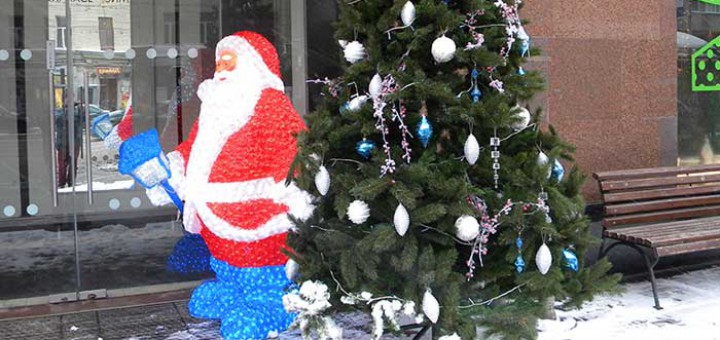 During my stay in Moscow, I've made over  almost 1000 pictures of Christmas Trees. Some of them with myself in front of the tree. Some – with the figure on Tverskaya Street in Moscow...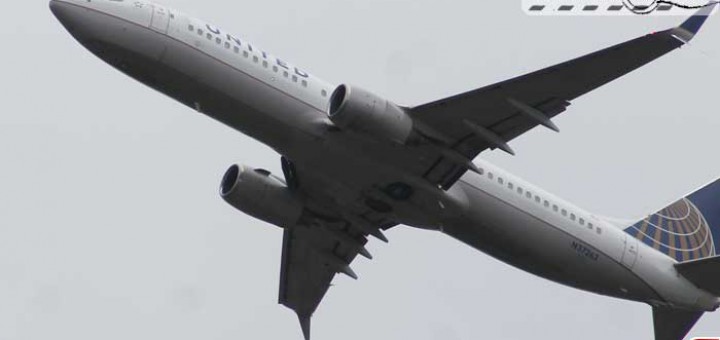 Good morning, America! From the "Airliners" series