Daily Archive:
December 9, 2015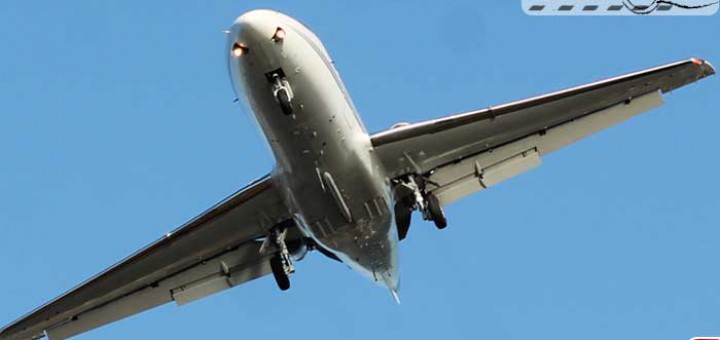 I am out of here. From the "Airliners" series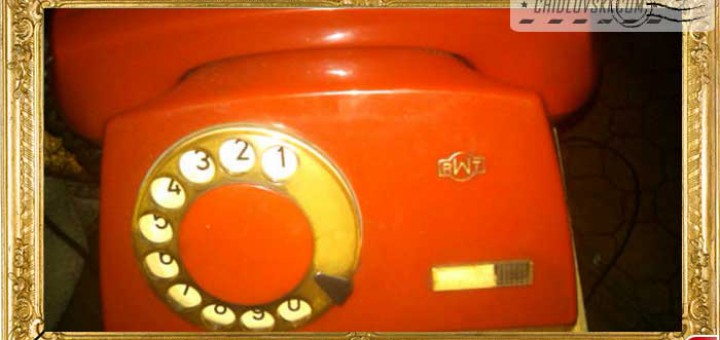 On the first night after I arrived to Moscow, Jane took me to the museum. Jana is an arts and architecture historian. She organizes all these artsy exhibits and absolutely devastated that I am...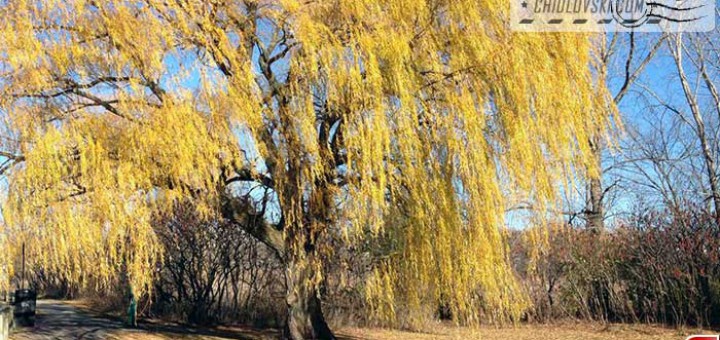 Views of Belle Isle Marshes in December 2015. Looks more like an "Indian summer" landscapes. Nice and warm in Boston area so far. Everybody hope that upcoming winter weather won't be anything  like past...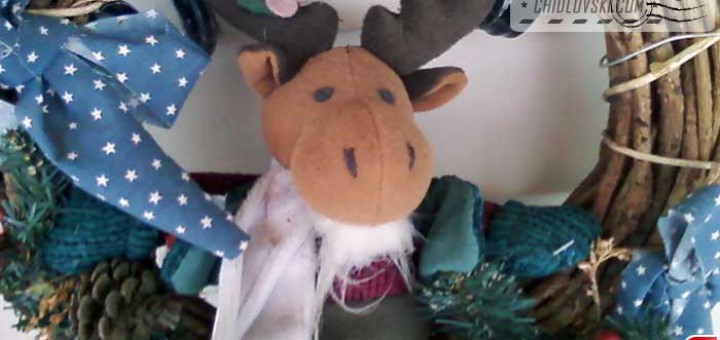 The 2015 Holiday Season Marathon continues here. Greetings from our porch to yours. Hope your mood has been boosted with upcoming joy!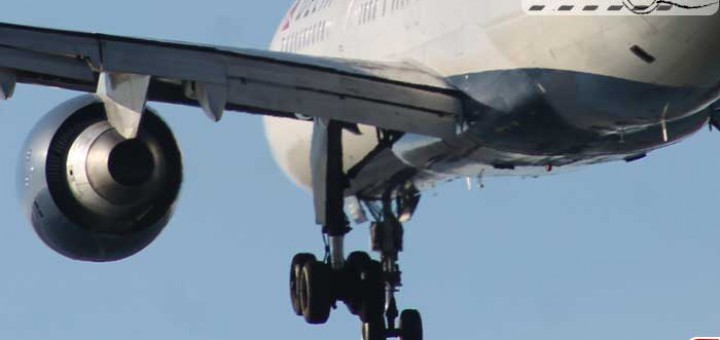 Good morning, America! From the "Airliners" series