Daily Archive:
December 4, 2015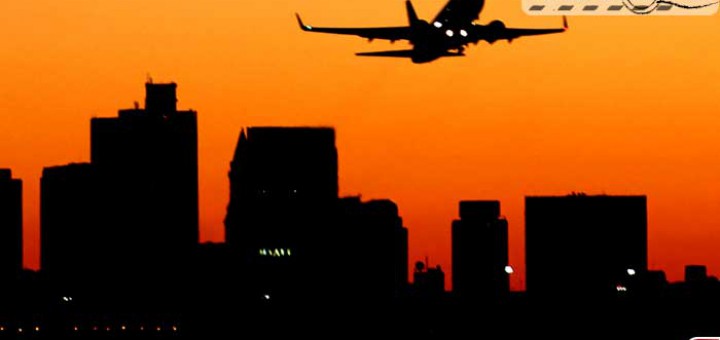 I am out of here. From the "Airliners" series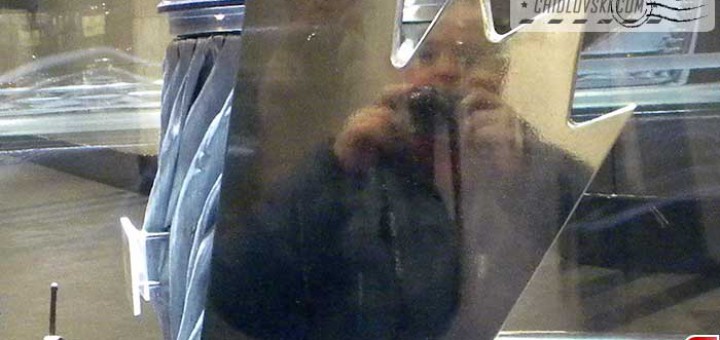 Absolutely shameless selfie of me in blur on the body of Canada Cup. Taken in Moscow in December 2012. Not all Canada Cup are in Toronto. This one is in Moscow. Team USSR won...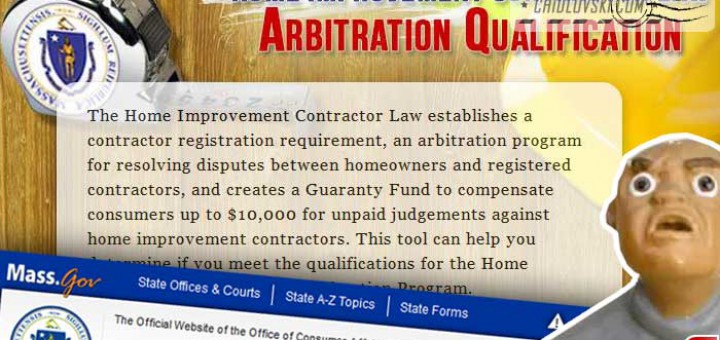 Replying to many many requests to publish articles about my IT projects and to share thoughts on web development and IT trends, here is one of my latest project case study Title: Home Improvement Contractor Arbitration...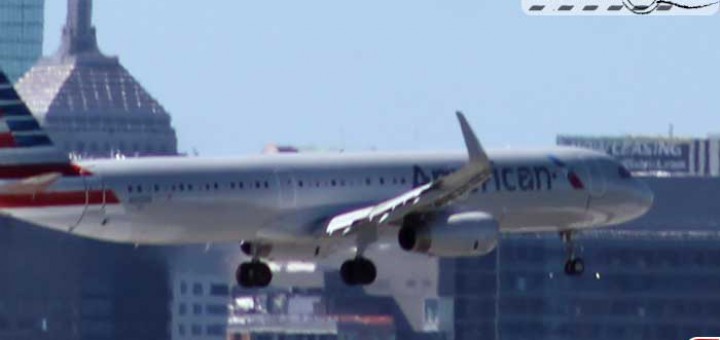 Good morning, America! From the "Airliners" series