New World Records For the Middleweights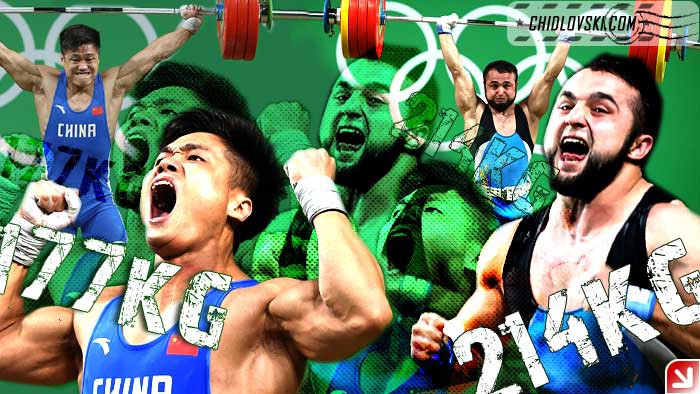 Two world records and two Olympic records were set in Rio tonight in the 77KG weightclass.
Xiaojun Lyu (China) snatched 177KG and Nijat Rakhimov (Kazakhstan) clean-and-jerked 214 KG.
Rakhimov bypassed the current cj record of Oleg Perepechenov set 15 years ago by 4KG!
Both athletes lifted 379 KG in total but Rakhimov was lighter in his bodyweight and he won the gold medal.
Today's celebrations quiet often tend to be premature.
Many champions are being stripped off their medals in up to 8 years after additional testings.
Now, most of us can't wait till 2024 to celebrate. So, cograts to the champions and world record setters!
Great lifting!
Save