Photo Model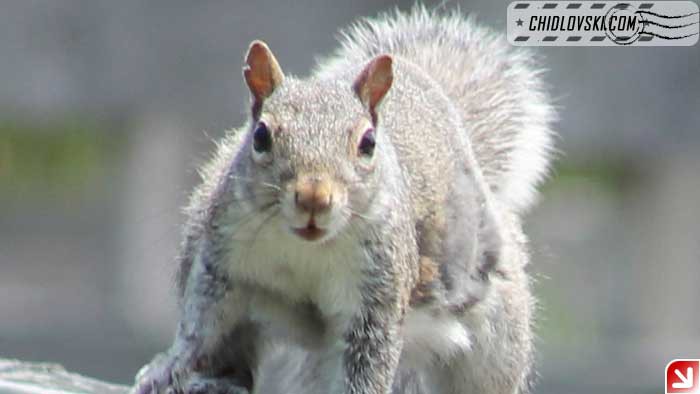 For the most part, residents of the Belle Isle Marsh are reluctant to model in front of the camera.
This guy was an exception. I was trying to get a nice composition for the shot of the local wooden bridge when this fella popped up right in front of me on the top of the bridge.
I even got a feeling he wanted to shake my hand to make sure that we are friends. The view of his claws though somehow kept our relationship more professional. The squirrel made a few hoops in front of the camera and then continued with his busy trip only he knew about.
He said hello to all readers of Chidlovski Blog Chidlovski and wished all a great weekend.