New York, Live!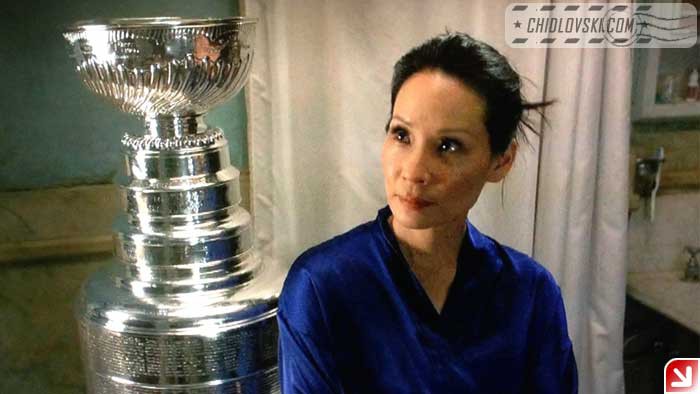 Amazingly enough, amazing Lord Stanley was shown in a shower scene with amazing Lucy Liu from the amazing Elementary TV series.
Are you amazed?
Oh, well… Enough of amazingness.
Still, it is a great view with all of them together. I love the Elementary show and it seems to be a great step that these three amazing components got into a one shot in one scene.
A matter of a click brought live TV action from Game 5 between NYR and Washington Capitals.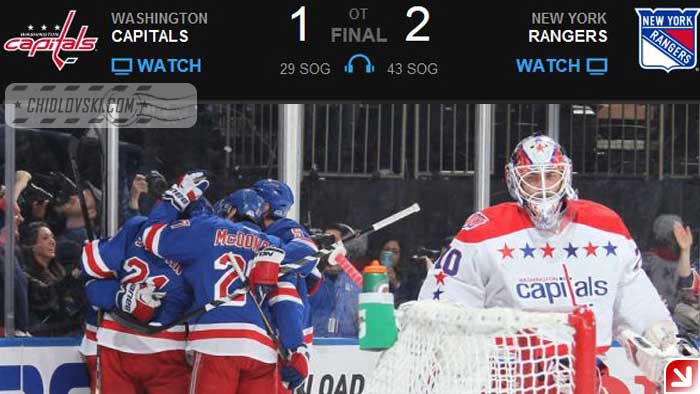 Rangers managed to stay alive in the series by delivering 43 SOG and scoring victory in OT. The beauty of the playoffs is in unpredictability. Everybody gets a chance to win it.
The only question is whether Lord Stanley will have another chance in the shower with Ms. Liu in the Elementary.